Affiliate & Editorial Disclosure
The Best LMS for a Small Business: Quality Training for Your Employees
Written By Bojana Grozdanovic
Updated: June 11, 2023
As a small-business owner, it's essential to train your employees well so they can be as productive as possible. A learning management system (LMS) is a great way to deliver online training courses to your team.
There are various learning management system options for small businesses. They allow you to create online courses, assess the learners automatically, and gamify the whole experience. You can also integrate video conferencing applications and host meetings on these platforms.
In this article, we'll discuss the best LMS for a small business and compare its features to some other candidates so you can decide which is the right fit for you.
Show more...
Why Use LMS Software?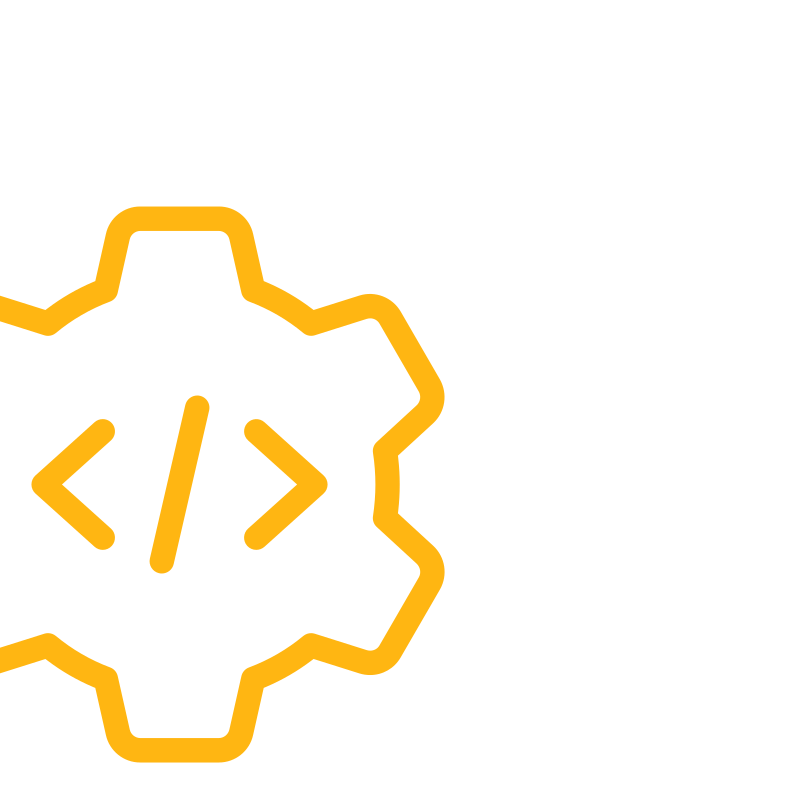 There are many reasons to use LMS software for your business. First, it can help you improve employee productivity. By tracking employee progress and identifying areas needing improvement, you can ensure that employees receive the training they need to be productive members of your team.
Additionally, LMS software can help you save time and money on training. You can eliminate the need for expensive classroom space and instructor fees by delivering learning content online.
Our Methodology
To determine what learning management systems for small businesses should be on our list, we used a set of criteria that includes ease of use, user interface, features, software integrations, pricing, customer support, and value for money.
User Interface
The user interface is how users interact with the learning management system and should be intuitive and easy to navigate. We looked for systems with a clean and modern interface that is easy to understand.
Features
Different learning management systems come with various features, from basic to advanced. We looked for systems that offer a good selection of features relevant to small businesses, such as course creation tools, quizzes, progress tracking, and mobile accessibility.
Software Integrations
Learning management systems should have the option to integrate with other software programs that small businesses use, such as customer relationship management (CRM) and human resources (HR) systems. This allows companies to manage all of their employee training in one place.
If you haven't purchased CRM software yet, you may try some of the top CRM systems, such as HubSpot CRM, and Zoho CRM. Those in the real estate business can benefit from some of the best real estate CRM software, including Propertybase CRM, and Wise Agent CRM.
Pricing
Learning management systems can be expensive, and not all small businesses can afford to spend a large sum on this software. Thus, we looked for products with a variety of pricing options to fit different budgets and business needs.
Customer Support
Responsive and helpful customer support is always welcome, as you never know what issues may arise when using training software for your small business. Thus, we looked for providers whose customer support agents have a good reputation.
Value for Money
The final criterion we considered is value for money. This is our overall assessment of how much a learning management system costs in light of its features and benefits. We looked for systems that offer a good selection of features at a reasonable price.
Top 5 LMS Options for Small Business Needs
iSpring Learn
JoomLMS
TalentLMS
360Learn
EdApp
Academy Of Mine