Affiliate & Editorial Disclosure
The Best Free Website Builder: Your Online Business Card
Written By Dragomir Simovic
Updated: June 11, 2023
Not having a website for your business in this day and age is professional suicide. After all, your site is your online showroom; it works 24/7 and welcomes visitors from all over the world. The best thing is that creating a website is super easy and it won't drill a hole in your already tight budget.
Our list will help you find the best free website builder that's easy to use, SEO-friendly, compatible with numerous devices, and offers a bunch of useful features to help set you apart from the competition.
Show more...
Can you really get a website builder for free?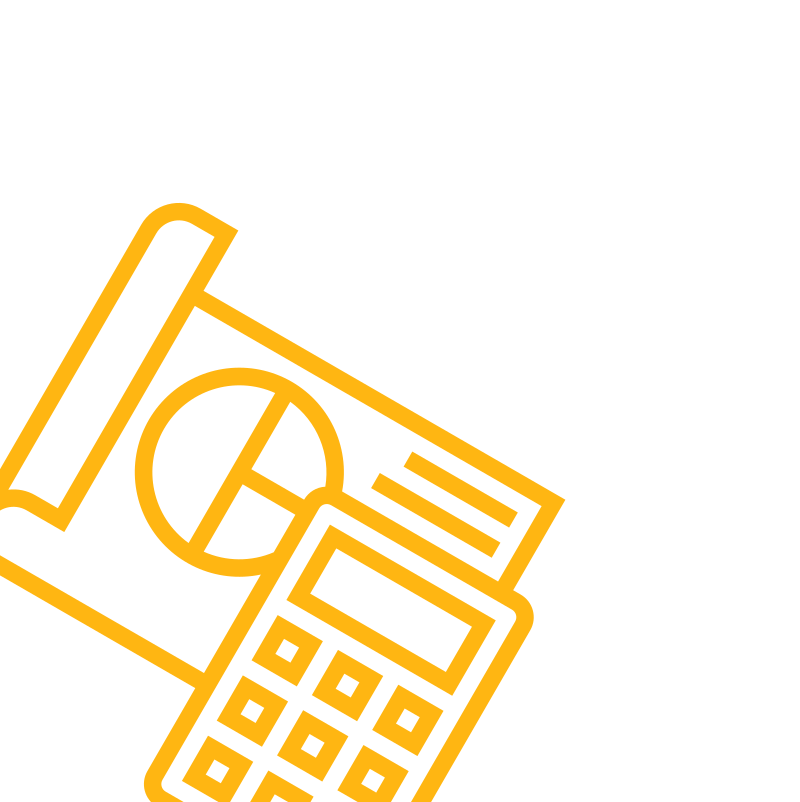 When someone mentions free stuff, it's natural to be suspicious. This is also the case with free website builders. There has to be a catch, right? Obviously, creating software takes time and money, so it's reasonable to assume the developers would expect something in return. So, why would they offer the fruits of their hard work for free?
The majority of websites offer free plans that either have limited features or lack crucial functionality. In order to unlock the full potential of the software, you need to upgrade to a premium plan. With that in mind, the idea of finding out what is the best free website builder essentially means choosing a program that will give you as much as possible without you spending a cent.
Our Methodology
In our quest to find the best free website creators on the market, we rely on a set of parameters that are all equally important and relevant for the industry. If you want to see all the little cogs at work, here's a complete list of factors we consider.
Ease of use
A good website maker needs to be simple and intuitive. There's no point in getting stuck with software that requires you to know about coding or uses an interface that is too complex and confusing. If you can't make a simple website within the first few minutes, it's probably not worth your time at all. The best free online website builder will provide you with an easy-to-grasp tutorial or guide you through the process as you go.
Compatibility
Compatibility is not just about making your website mobile-friendly. Sure, mobile-first strategies are all the rage right now, but why stop there? Let your visitors find you using any and all of the devices they want. You need a program that will let you build a website that's responsive in design and that you can manually tweak to fit your needs.
SEO
There's honestly no point in making a website that people won't be able to find on their own. A decent free webbuilder should be able to offer you at least the basics of SEO. What does this mean? In its simplest form, this means optimizing meta titles and descriptions, adding H-tags, and editing slugs. We give extra points to sites that explain optimization even to users who are not familiar with these terms.
Support
What happens when you stumble upon a problem or just can't figure out how to create the element you want? This is where customer/tech support comes in. The majority of free site builders also offer live chat support to answer all your questions in a professional, timely manner. There is nothing worse than encountering support agents who just copy-paste answers without giving the issue a second glance. We take note of their commitment and include whatever we find in our reviews.
Extra features
Of course, this doesn't mean that a good website maker will stop there. Considering site-making is rather creative work, you can expect to see some special features you haven't even thought about before. Obviously, these platforms get extra credit from us for their effort and creativity; you can be sure this effort won't go unnoticed.
Price
At this point you're probably gawking at the screen in disbelief. What is this "price" we're talking about? You came here looking for a completely free website builder, not something that would separate you from your hard-earned money! While all these builders have free versions, they also offer premium plans with special features, extra storage space, or other interesting benefits.
7 BEST FREE WEBSITE BUILDERS FOR ECOMMERCE
Strikingly
Jimdo
Site123
Weebly
Ucraft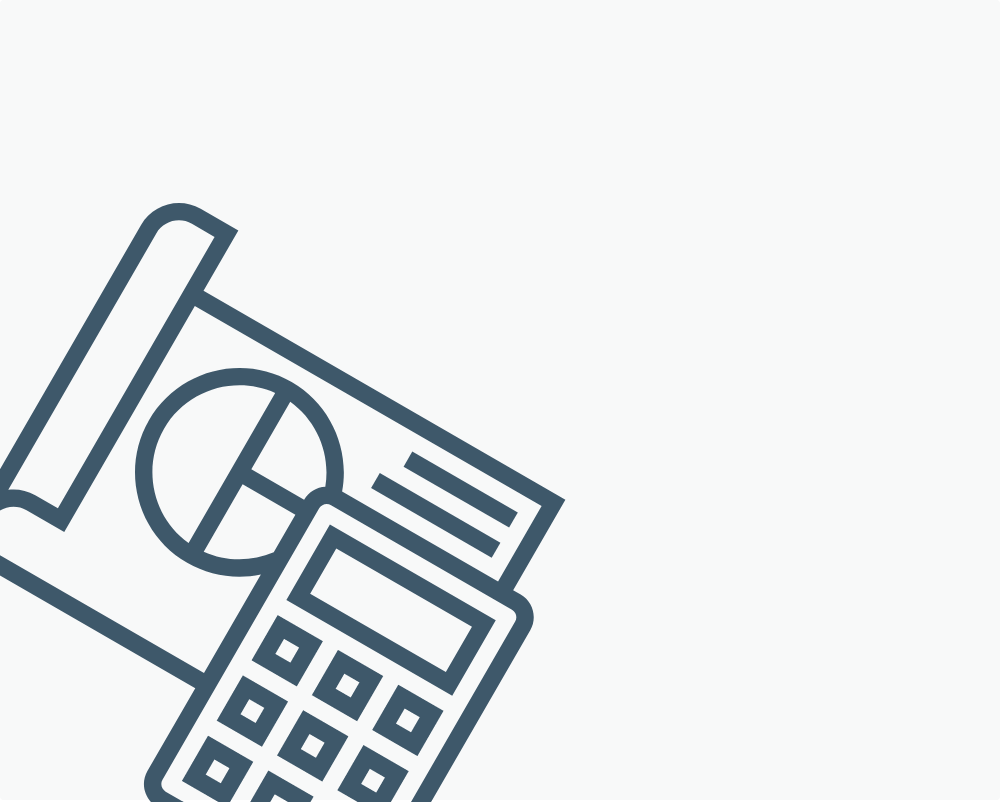 Best Free Website Builder Review: Full Reports