Affiliate & Editorial Disclosure
The Best Identity Theft Protection Services in 2023
Written By James MacMillan
Updated: June 11, 2023
Identity theft protection is more important than ever, and there are various statistics and studies that prove that.
Did you know that, in 2021, Americans lost $5.8 billion because of identity theft? And that's unsurprising, considering that every 22 seconds, a new identity theft case happens in the US. These numbers are alarming, which is why we need to take this matter seriously.
Luckily, there are multiple ways to protect yourself and prevent identity theft. One of those ways is finding a reliable identity theft protection service. So, we've compiled a list of the best identity theft protection solutions currently on the market.
Let's see what makes them stand out from the rest.
Show more...
What Is Identity Theft and Why Do You Need Protection From It?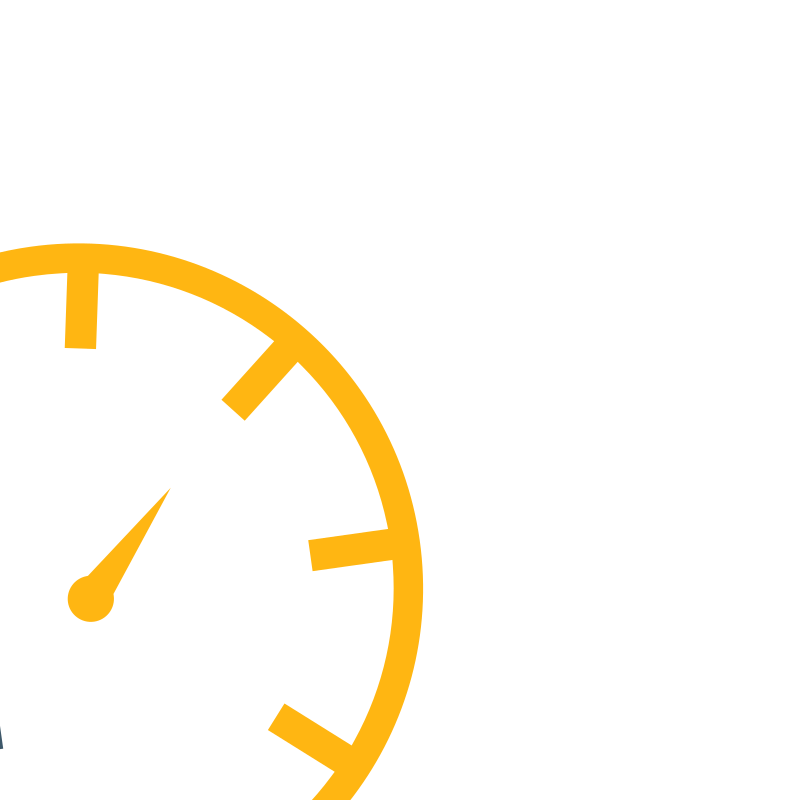 Identity theft is a situation where somebody else uses your personal information without your permission. Fraudsters can use this information to steal your money, open credit accounts in your name, get you implicated in criminal activity, and more.
There are various forms of identity theft, and each of them can affect you differently. Some of the most common types of identity theft include account takeover fraud, debit or credit card fraud, mail identity theft, and Social Security number theft.
All this can seriously damage your financial health and your life in general, which is why it's crucial to be careful and take steps to protect yourself. Identity theft protection services can assist you with that.
Some of the best identity theft protection companies provide credit monitoring, extended identity protection for your whole family, various fraud alerts, antivirus and VPN services, and more. If the worst happens and you end up a victim of identity theft despite these measures, you'll be eligible for reimbursement, and the company will cover your legal fees.
Out Methodology for Evaluating the Best Identity Theft Protection Programs
As we've already mentioned, finding a reliable identity theft protection service is extremely important. But, with so many choices, how do you know which one is the right choice? To save you some time, we've evaluated multiple options to see how they compare to one another. Here's what we took into consideration.
Monitoring
Monitoring is a crucial part of any identity theft protection program. You need to be sure that the software you pick monitors credit scores and reports from all three major credit bureaus: Experian, Equifax, and TransUnion.
You'll see that some basic identity theft protection plans only include one-bureau monitoring. So, if you wish to have the full service, you'll probably need to sign up for one of the top tiers instead.
Insurance
Insurance is another vital element to consider when you're looking to protect yourself. In case you end up becoming a victim of identity theft, it's important you have at least some kind of compensation for the stolen funds.
All the providers on our list offer insurance of up to $1 million, with some offering even more. This means not only you but your entire family will be covered in case of identity theft, and you won't have to worry about going bankrupt.
Recovery
Besides previously mentioned identity theft protection features, we also looked at recovery tools these services provide. In addition to insurance, some identity theft protection services also provide lost wallet assistance, coverage for lawyers and experts, coverage for personal expense compensation, and other mechanisms to help you get back on your feet.
Plans and Features
Advanced features are what sets one service apart from another. It's important that you find a solution that has all the tools you might need. All the providers we selected offer several pricing plans with different feature sets to accommodate the needs of individuals and their families.
Pricing and Free Trial
Having all these amazing features means nothing if you can't afford to pay for the service. That's why we looked for some of the most affordable solutions on the market. While some of them offer free trials, others have a money-back guarantee policy.
In general, the price for the paid plans starts as low as $6.99 per month with some basic features. However, if you wish to get the best service for identity theft protection and include the rest of your family as part of the deal, you should be prepared to pay up to $34.99 per month.
BEST IDENTITY THEFT PROTECTION: TOP 5 PROVIDERS
Identity Guard
Experian
iDenfy
LifeLock
IdentityForce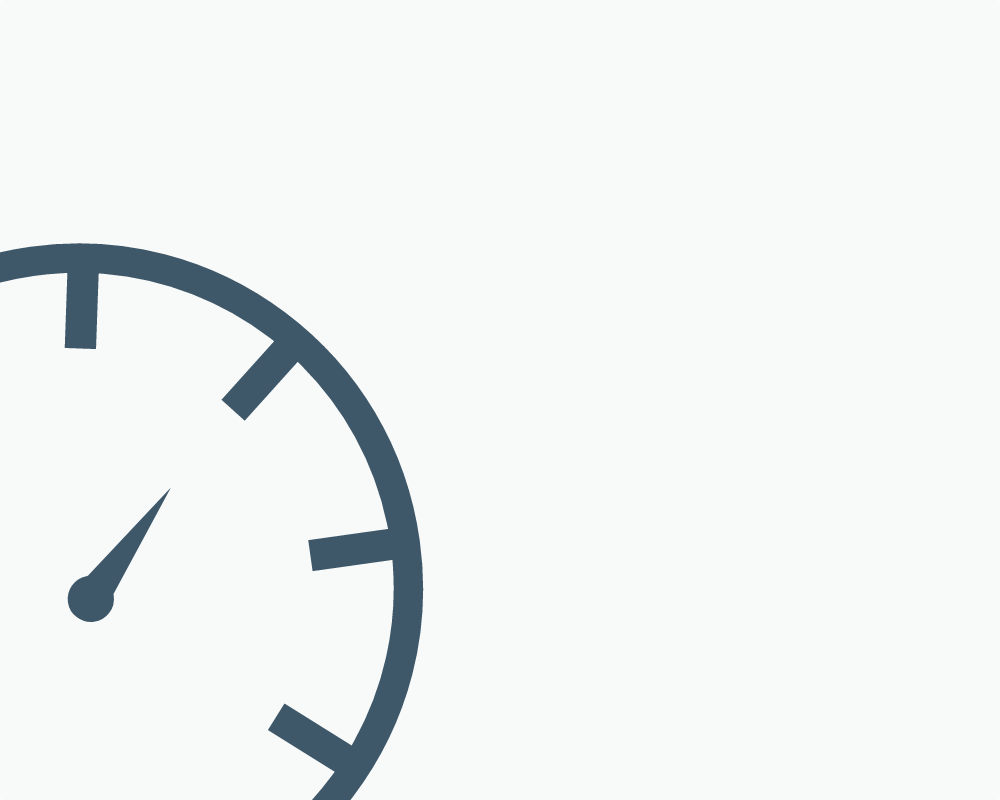 Best Identity Theft Protection Services: Reviews