Affiliate & Editorial Disclosure
The Best Graphic Design Software for Beginners: 5 Options to Unleash Your Creativity
Written By Danica Djokic
Updated: June 11, 2023
If you're just getting started in the world of graphic design, or you've dabbled in a bit of Photoshop or Illustrator before, but are now ready to take your skills to the next level, the first step is finding the right graphic design tool for your needs.
To help you out, we've put together a list of the best graphic design software for beginners. Whether you need basic drawing tools combined with a simple user interface, or looking for something professional graphic designers might like, these programs will help you get the job done.
Show more...
Why Use Graphic Design Software?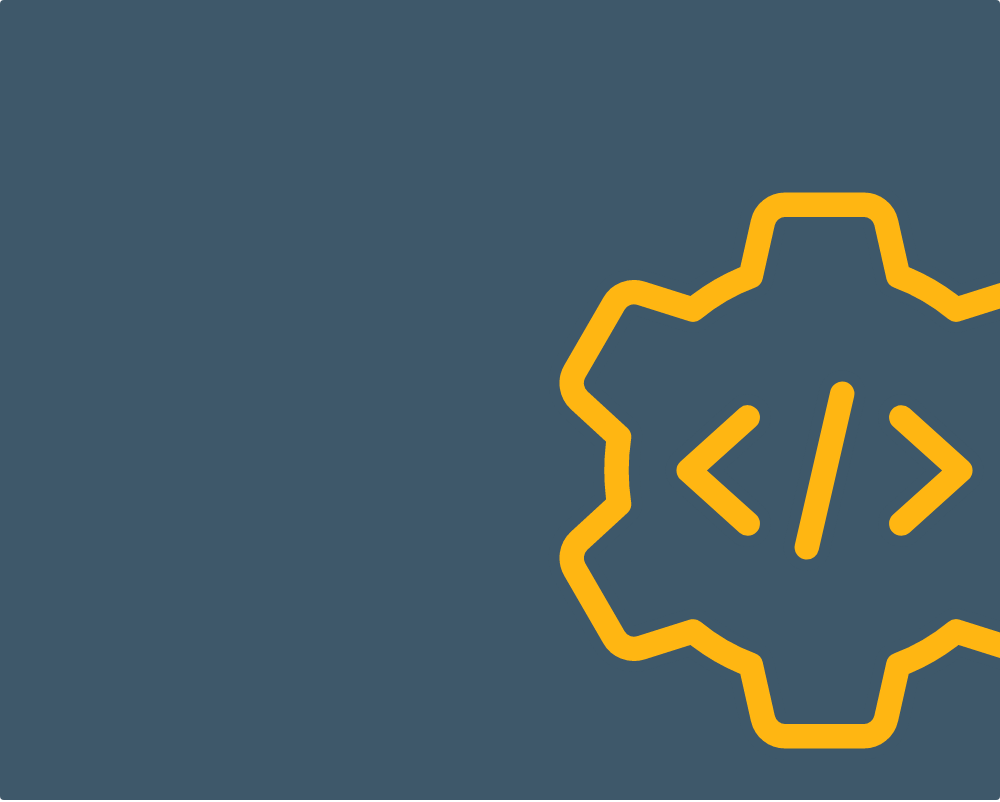 Graphic design software is a computer program used by professional designers to create vector illustrations, logos, infographics, and other types of visuals by manipulating shapes, colors, and textures.
There are several reasons you could use the help of basic graphic design software, even if you are not a professional.
It's the best way to learn the principles of graphic design. Working with a program allows you to experiment with different fonts, layouts, and graphics until you find something that works well together. You can also try new techniques without worrying about ruining your work, as you can always undo what you've done.
Graphic design platforms give you greater flexibility and control over your designs. With some programs, you can export your designs in multiple formats, so they will look fabulous no matter where they are used. You can also easily add effects and textures that wouldn't be possible with traditional design methods.
Know-how about various graphic design software tools is essential for any professional designer. Most employers will expect you to have at least basic knowledge of Adobe Illustrator or Photoshop.
Using simple graphic design software is a great way to improve your skills. You can practice and experiment until you find something that works, and there's no need to start from scratch whenever you want to try something new.
Best Graphic Design Software for Beginners: Our Methodology
Even aspiring designers need a program that is easy to use but still has powerful features. To help you find the right graphic design software for newbies, we've considered several factors. Here's our list:
Ease of Use
As we were looking for a graphic design tool for starting designers, we preferred software that is easy to use. We looked for programs with an intuitive interface and step-by-step tutorials to help beginners find their footing quickly.
Easy and swift switching between editing modes, a comprehensive dashboard, and other such factors were some of the essential elements we considered. Easy graphic design software should also be able to be used on multiple platforms like Windows, macOS, and Linux, and scale to fit a range of screen sizes.
Key Features
While ease of use is vital for beginners, they also need a program with enough features to create professional-grade designs, preferably with options for editing raster and vector images alike. We looked for programs with a wide range of templates, tools, and effects that would allow beginners to create professional-grade designs. We also paid attention to the software's file compatibility to ensure it could open and edit various file types.
In short, we looked for programs with a good selection of top-notch editing tools, accessible templates for creating logos, illustrations, and typography, dedicated image databases, and collaborative tools.
Advanced Features
Even though we're looking for easy-to-use graphic design software, we know beginners will eventually want to move on to more advanced features. That's why we prioritized programs with a wide range of advanced features, like 3D printing, animation, and video editing.
We also considered the ease with which users can transition from the basics to intermediate toolkits. The software should have a learning curve that isn't too steep so beginners can gradually move towards more advanced graphic designing.
Pricing
We understand that not everyone has a large budget for graphic design software. We looked for programs offering a wide range of features at an affordable price, and preferably a free version. The best graphic design software for beginners should at least have a free trial, so you can try it out before you buy.
We also looked for programs that offer discounts for students and educators. Regarding pricing plans, we highlighted programs that offer monthly or annual subscription plans rather than one-time purchase plans. This allows you to pay for only what you need and cancel your subscription if you decide you no longer need the software.
Customer Support
We know beginners often need a lot of guidance. Our firm favorites were programs that offer 24/7 customer support through live chat, email, and phone. Furthermore, what is the best graphic design software for beginners without an active community of users? That's why we highly appreciated options that gathered a community of like-minded enthusiasts who can help answer your questions.
An extensive knowledge base with tutorials and FAQs is also a valuable resource for users who are just paving their way in the graphic design world.
Top 5 Graphic Design Software for Beginners
Adobe Photoshop - best for advanced designing features
Sketch - best for UI design
Canva Pro - best for template-based design
GIMP - best free alternative for Photoshop
Inkscape - best for vector creation and manipulation