Affiliate & Editorial Disclosure
The Best Free Task Management Software in 2023
Written By Isidora Alimpic
Updated: June 11, 2023
Keeping track of who in your company is doing what and when can be exhausting. Even writing it down isn't enough sometimes – you just end up with huge excel sheets and dozens of post-its lying around. Today, we'd like to present you with a very simple solution: A list of the best free task management software. Sit back, relax and start managing multiple projects with a click of a few buttons at no extra cost.
Show more...
Why Use Project and Task Management Software?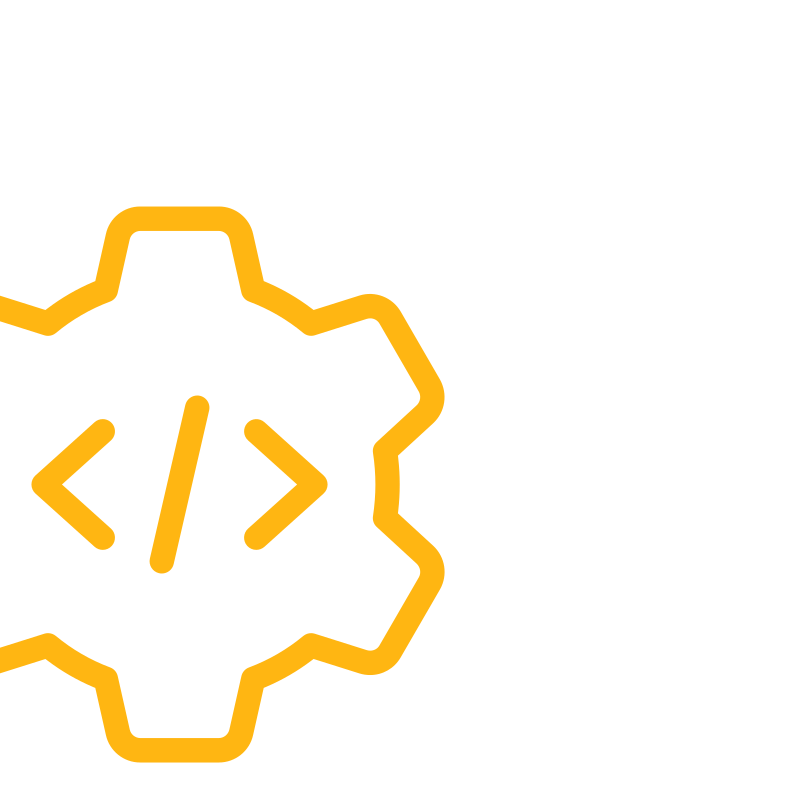 Some of you might be apprehensive about learning to use a new piece of software, but that's only because you might not realize just how useful it can be.
Most of us are familiar with that little voice in our head repeatedly telling us we're forgetting something. Luckily, any of the products from our list can make that voice shut up. Instead of letting essential details slip through the cracks, you can simultaneously monitor it all.
Furthermore, the right task–management system can add much-needed flexibility. As long as you have internet access, you can assign tasks, view your data and oversee your co-workers from anywhere at any time.
Speaking of co-workers, these applications encourage exchanging ideas, asking questions, and providing feedback between colleagues, thus building a sense of community. The insights provided by the software help managers distribute assignments effectively and avoid overworking some team members and underutilizing others.
Everything mentioned so far can be boiled down to two main benefits: Boosting productivity and improving your overall work environment.
Our Methodology
Picking the best free task management software is hard when there are so many great options. To help with that, we wrote down the criteria used when writing this article.
Task-management Features
The type of software we're talking about should do much more than any notepad application. First of all, you should be able to switch between several task layouts, such as to-do lists, cards, calendars, and the like.
Secondly, as your tasks keep piling up, you'll need a good filtering or color-coding system to quickly browse through them. For instance, some of the best task management software lets you sort assignments according to their priority level.
However, these two functions aren't the only important factors to consider. We made sure to find tools with notification options that prevent you from missing deadlines and relevant work milestones.
Some programs even have time-tracking functionalities and although most people don't consider them necessary, they can be quite useful to those who need assistance with organizing their time or monitoring their remote workers.
Ease of Use
It goes without saying that task-management tools shouldn't be difficult to get the hang of. Their main purpose is to alleviate the everyday stress of juggling responsibilities, not add to it.
Application design plays a huge role in this: Sometimes developers go overboard while trying to create a powerful-looking program. The app's many capabilities end up being off-putting to users who have to spend too much time locating the right command. That's not to say that an utterly minimalistic approach can't lead to the exact same problem. A good user interface is in the middle of the two extremes.
The best task management software systems include an abundance of easy-to-understand guides and tutorials and provide top-notch customer support when the educational content isn't enough.
Integrations
Most task-management programs do a perfectly good job on their own, but every business has specific needs, so integration capability often turns out to be vital.
Additionally, some people might already be using time-tracking or file-sharing software, so they might find it easier to just add it onto their task manager instead of getting used to a new set of tools. The more integration options you have, the better.
Collaboration Tools
Although free task management software is bound to have some limitations, don't settle for one with few collaboration features. As mentioned, these are often integral to a team's inner-workings.
Some applications have excellent task assignment features that let you set task dependencies, which helps create highly-effective workflows. Others have chat and comment functionalities, eliminating the need for additional software.
While reading our reviews, pay attention to business size and type when deciding which of these communication tools would benefit you the most.
Security and Safety
A task-management app can serve as a personal assistant, so it should use the latest security measures to maintain the confidentiality of your private information. Having your ideas and strategies leaked to your competition can be catastrophic in certain industries.
Also, some of your team members might not want to share details about themselves – for example, their salary or employee benefits – with their co-workers, so the ability to restrict user access to specific data can be very convenient.
The 4 Best Free Task Management Software Solutions:
Trello
Asana
ClickUp
Todoist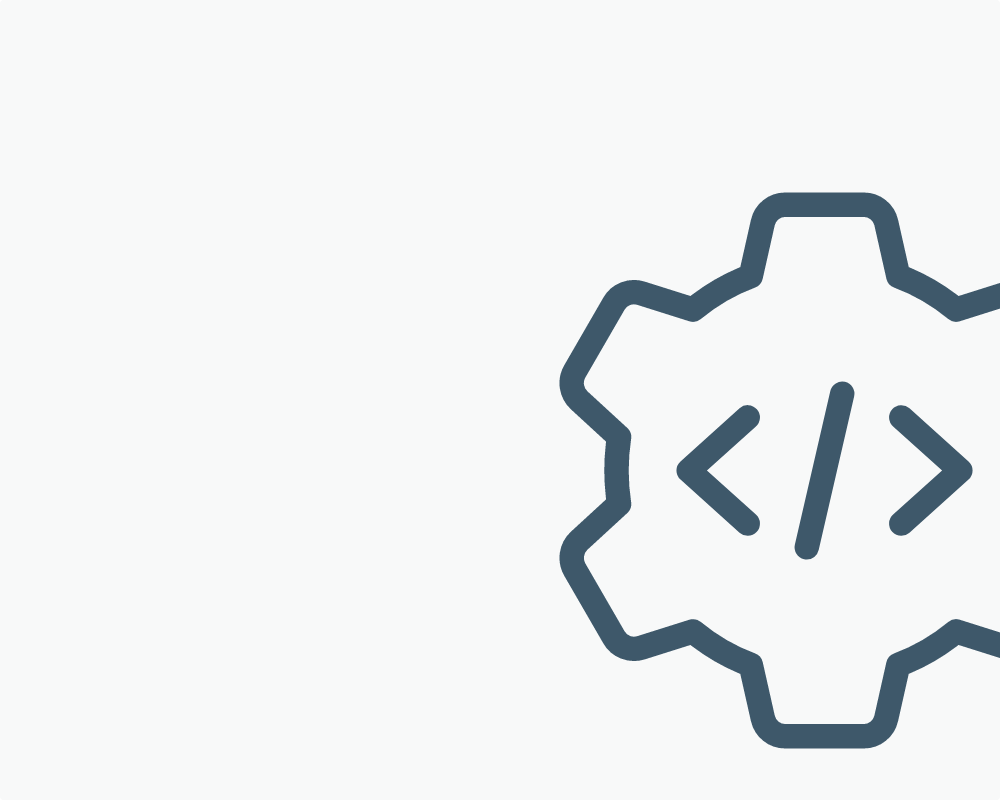 Detailed Reviews