Affiliate & Editorial Disclosure
The Best Business Card Printing Companies in 2023
Written By Vladana Donevski
Updated: June 11, 2023
LinkedIn and other social media make contacting potential customers and partners easy enough that you might wonder if we really need business cards today.
While business cards are not as crucial as Patrick Bateman would have you believe, they are still fundamental for business networking. Handing someone you just met at a conference your business card is a sign of professionalism and an excellent marketing tool, to boot.
To help you leave a good impression, we found the best business card printing solutions. Read on.
Show more...
The Importance of Choosing the Best Business Card Printing Service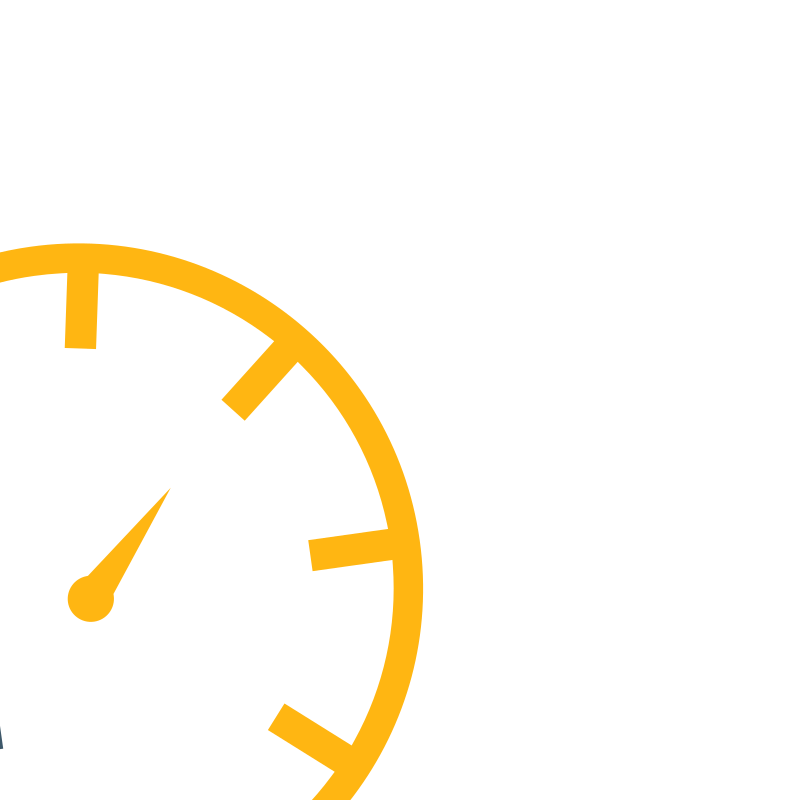 Business cards are an essential aspect of your business presentation. Just like a well-designed website, or a good ad, a memorable business card can make plenty of difference, so you should have one in your pocket at all times. A well-thought-out business card will always leave a favorable professional impression.
It takes a bit of time and effort to ensure your business cards align with your creative vision. Of course, you could print them at home, but the quality would be questionable at best. The best business card designs usually come from a brick-and-mortar card store. However, there is the question of price, as this solution is a more expensive one.
Online companies are the perfect middle-ground. With them, you can get the quality you need for a reasonable price. The process is a bit more difficult, as it usually takes a bit of back and forth; however, it is worth it in the long run.
Our Criteria For Evaluating Business Card Printing Offers
The best business cards are representative of you and your business. A shabby card creates a shabby business image, so your design needs to showcase you in the right way. Of course, price is always a factor, as well as the material the card's made of, how soon you can have them printed, and whether they should have a QR code or NFC.
We considered all this when researching card printing services for this review. Here's how we evaluated them to ensure we offer you only the top choices for the best place to get business cards out there.
Design Variety
It's safe to assume that bankers and florists need completely different business cards, so picking the right card design is your first step. Not all services support the same level of variety, though, as some might lack templates or have no professional designer on retainer.
If you hired a designer beforehand, you need a printing service that allows uploading existing designs. Knowing what you want and what options a specific shop offers helps you choose the best business card printing company much faster.
Starting Price
Price is always a fundamental factor, especially for those adhering to a strict budget. A good strategy is testing out the cheapest solutions before deciding to order business cards in bulk. Once you know if the starting price is worth the product, you can easily estimate whether you want a company to make your calling cards.
Free Shipping
For some, free shipping is just an excellent addition; for others, it's why they choose a particular service. In either case, free shipping means a significant price reduction, especially if you're ordering in bulk. The best price for business cards is one with minimal-to-nonexistent shipping fees.
Same-Day Printing
Getting your business cards done right requires a bit of back and forth with the printing service. This is easier if you can pay the company a visit and check the final result with your own eyes.
However, not everyone has time for that, which is where these online services come in handy, especially those that offer same-day printing. Pair that with an effortless ordering process, and you have what's probably the easiest way to get a hold of some business cards. For some, same-day results turn a shop into the best business card printing service.
Templates
The number of available templates could be the most important factor in your decision, as not everyone has designer skills, a designer on standby, or the money to hire one.
DIY solutions are common in this case, especially for young companies. However, it's certainly easier to start with excellent templates than to invent everything from scratch. If the templates are packed into a straightforward interface, all the better. Otherwise, you run the risk of ending up with just a semi-decent product.
Specialty Options
Sometimes, you need more from your business cards. Tech-oriented folks might want a QR code on it, creative types think the best business card designs need to be unique enough to represent their business well, and some people just need help figuring out, well, everything.
Considering how important a business card is, you need to find a company that can provide you with a card you would be proud to give out in any opportunity. Thanks to that, extras for the cards a particular company offers could determine where you choose to print business cards.
THE FIVE BEST BUSINESS CARD PRINTING SERVICES IN 2022
Vistaprint
MOO
Staples
JukeBox
EliteFlyers.com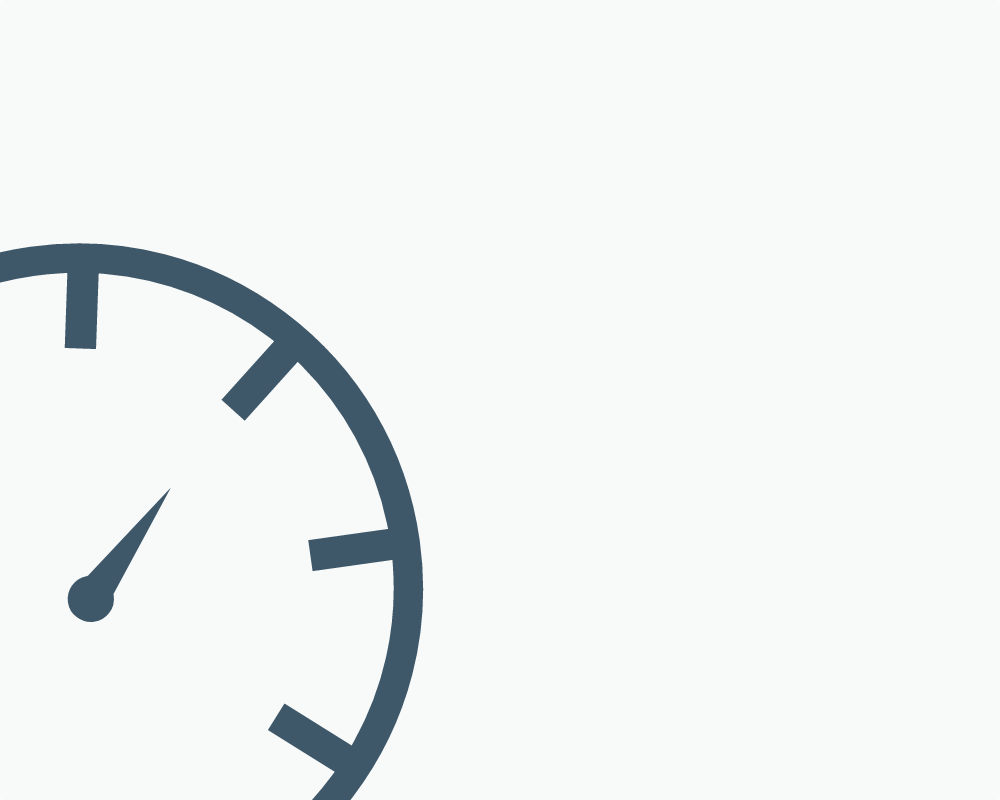 Business Card Printing Companies Reviews