Affiliate & Editorial Disclosure
Top 7 Real Estate CRMs in 2023
Written By Ivana V.
Updated: June 11, 2023
Whether you work in a big brokerage, operate alone, or manage a team of agents, using a customer relationship management system will lead to enhanced productivity and profits. These tools have the power to streamline your sales process and automate repetitive tasks. With a CRM you can nurture leads and keep track of important dates. It's like having another team member who is an MVP.
Show more...
Getting More Things Done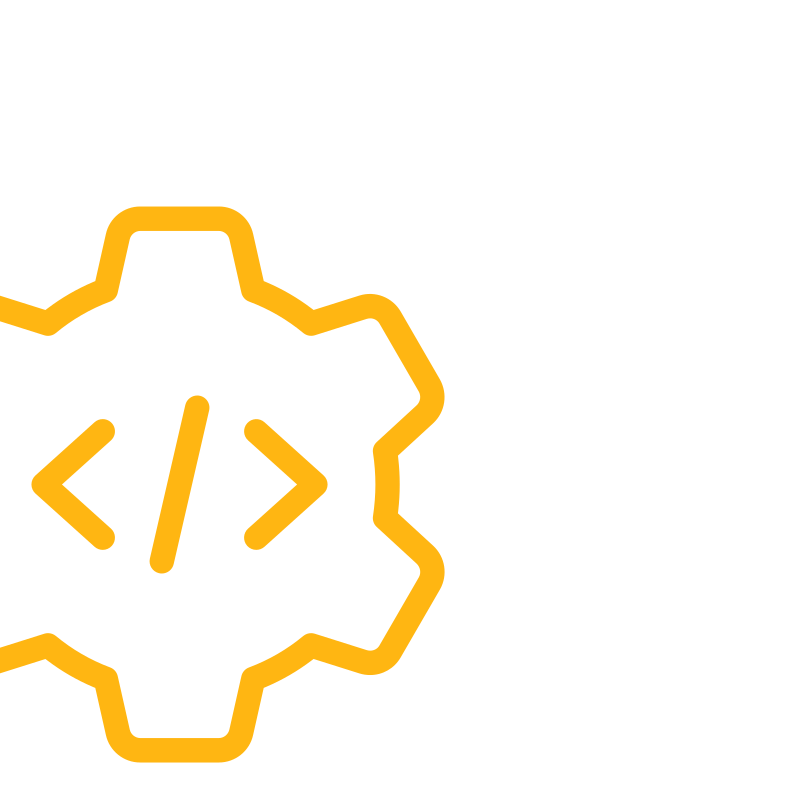 When you work as a real estate agent you are constantly juggling tasks. You have an open house to prepare and then a couple of home viewings later on. A meeting with a seller to go to. This new listing you got would be a perfect match for a buyer you're working with, so you'd better email them. And today is a sales lead's birthday, so you want to send a text. You also have to email a contract to be signed. The list never ends.
If you are unorganized, you are leaving a lot of money on the table. If you don't nurture your leads, another agent might come in and scoop them away. But there's only so much that's humanly possible, no matter how hard-working you are.
That's where a real estate CRM comes in: to help you juggle all your obligations without ever dropping the ball. To constantly remind you of what needs to get done. To do some of the work for you. To give you valuable insights and advice about your business model.
Now that you've made the decision to incorporate a CRM into your business model, you are faced with a choice. With dozens of real estate CRMs and even more sales CRMs that can be tailored to the real estate industry's needs, you might be a little overwhelmed. We completely understand. And we are here to help you choose the best real estate CRM for you and your team.
Since we do not have a brokerage of our own, we haven't been able to do hands-on testing. Instead, we read CRM reviews that real estate agents who have been using these products wrote. We also did in-depth research about each company's offerings. In the end, we present you with six companies whose systems have the broadest umbrella of useful features.
Our Methodology for Evaluating the Top CRMs for Real Estate Agents
Every realtor runs the business the way they consider the best. After all, it's a very complex job that requires you to wear many hats and fulfill many roles. So it's only natural that every real estate agent has their own approach that works for them. A CRM tool should be chosen accordingly.
However, there are some features that we believe are essential for any system to be considered among the best CRMs for realtors. We have identified crucial characteristics that a good CRM needs to have in order to be of help to busy real estate agents. Our evaluation method is based on the following six features.
Contact/Lead Management
As a realtor, you are constantly dealing with people's needs, be it the seller's, the buyer's, the prospect's, or the lead's. Staying on top of this hectic situation is a real challenge – and missing the mark can cost you a commission fee. That's why we look for a powerful contact management feature in real estate CRMs and present you only the ones worthy of your attention.
A great CRM solution should let you enter detailed information about every contact you have. The real estate business is about nurturing relationships, after all. When you remember the birthday of a lead or their kid you show that you care, increasing the likelihood of closing a deal. But who can remember so many important dates? A CRM platform for sure.
Top CRMs will prompt you to save as much info on your contacts as possible. They'll also let you save tasks or reminders for lead nurturing. Some will even give you a clear visual representation of where each contact is in the sales funnel.
Listing Management
Just as realtor contact management is a priority, so is property management. That's why we believe a strong listing management feature is a must in CRM in the real estate industry. With the right software, you'll kiss your endless spreadsheets goodbye and embrace the help of technology.
CRMs with the best property management software are so powerful that they will automatically match the listings you have and leads that would be interested in them. Others will let you create drip campaigns for promoting a specific listing, saving you the time and effort you would otherwise devote to writing and sending emails.
At the very least, CRM programs for real estate should provide a specific page for each property you manage. This is the place where you can save all the relevant information about it such as owner, location, size, inspection dates, open house dates, and more. Being able to upload pertinent documents makes your job easier too.
Email System
Even though you will probably communicate with leads on other platforms, like social media or Zillow, you can't do without a powerful email platform. Most communication with prospects, leads, and clients is carried out via email these days. Without a CRM for real estate brokers, you could spend your entire day sending and replying to emails. And you could still fail to reach out to a lead or two at the right time.
An efficient CRM will allow you to create drip email campaigns that will bring you more business. Drip marketing is a great way of giving your prospects the attention they need at the right moment. And the best part – it will cost you only the initial time investment.
With this set-it-and-forget-it feature, you'll be able to focus on other vital tasks. The right CRM for realtors will free your schedule for more property showings and meetings with leads. All the while, you'll rest assured knowing that your prospects and leads are getting updates from you via email.
Third-Party Integrations
Regardless of how comprehensive a CRM is, there will always be something missing. And besides, you must already be using some programs to run your business like real estate database software or real estate lead generation tools.
It would also be safe to assume that you and your reps use Google calendar or MS Office to stay on track of your workload. Maybe you use Zapier to automate some of your work processes. Or you might use Evernote to store and share important documents.
Whatever the software you and your team currently use, it's beneficial to integrate it with your CRM real estate tool. Even if you stop relying on the old apps over time as you get more comfortable with the CRM, you will want the integration feature in the beginning.
Mobile App
You spend a lot of your time outside the office. You are meeting with clients, staging homes for showings, organizing open houses, or driving buyers all over town.
That's why you need a real estate CRM that has a mobile app. Does it support both iOS and Android operating systems? If it doesn't have a mobile version, is the website at least optimized to function well on a smartphone browser?
Pricing
A CRM review wouldn't be complete without pricing information. You want to go with a solution that streamlines your processes and increases your productivity, sure. But you want it at a reasonable price. That's how we feel too. So we eliminated the ones that are overly pricey. There are also some free real estate CRM platforms you could explore, but in our experience, they are not nearly as helpful.
7 TOP PICKS FOR REAL ESTATE CRM
Propertybase CRM
Wise Agent
LionDesk
EngageBay
Follow Up Boss
Realvolve
IXACT Contact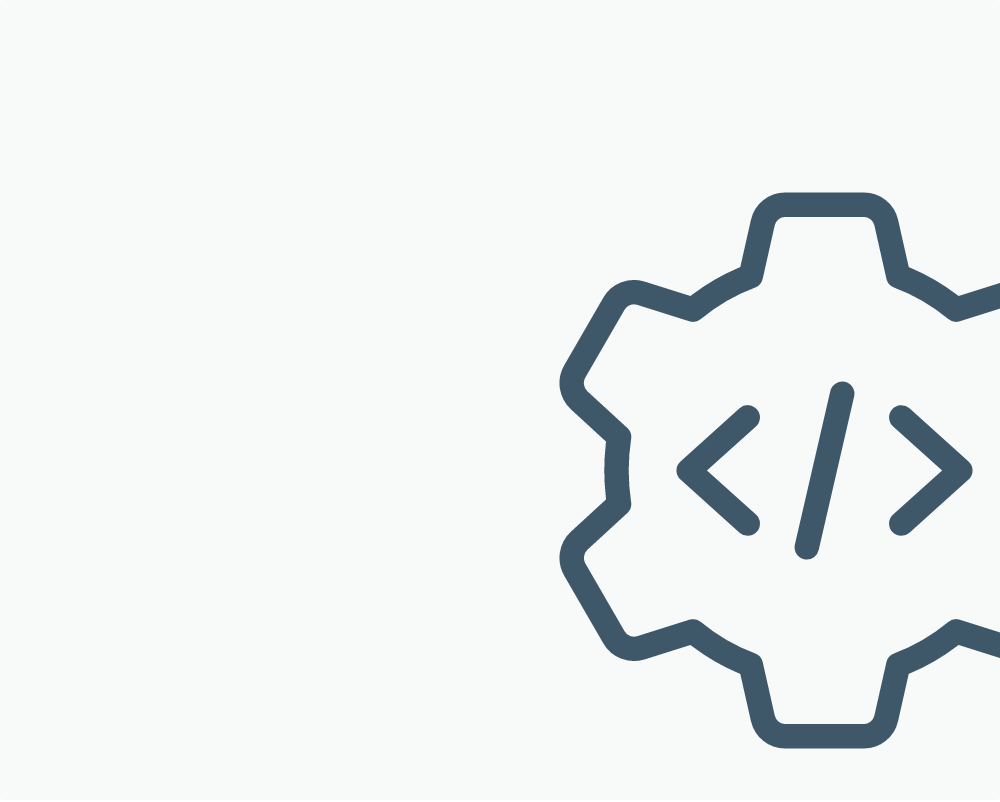 Real Estate CRM Reviews