Affiliate & Editorial Disclosure
Best Autoresponder: Our Top Picks for 2023
Written By Isidora Alimpic
Updated: June 2, 2023
Why waste time sending dozens of emails when you could have a program do it for you? The answer to this question isn't complicated. It can be summed up in one word: Don't! Embrace the many benefits of affordable software specifically designed to assist you with such tasks. To help you choose the best autoresponder for your needs, we've compiled a list of our top picks.
Show more...
Our Methodology
We've searched far and wide, performing in-depth research on a multitude of services to help you pick out the best autoresponder available. Our evaluations are based on seven essential criteria.
Reputation
The first thing we examined with every company was its reputation. When it comes to autoresponders, reputation is more important than you might think.
For your email campaign to be successful, you need your emails to end up in your contact's inbox instead of the spam folder. A company's reputation can go a long way toward accomplishing this goal. Many years in business and a shelf full of awards suggest that an autoresponder service has built a solid relationship with email clients like Gmail, Yahoo, and Hotmail – thus reducing the odds of your message getting marked as spam.
Deliverability
Deliverability is directly connected to reputation. Yes, a reputable company is a good start, but that doesn't guarantee deliverability. Investigating corporate reputations was an essential step in narrowing down the list of candidates for full review. It was checking the products' actual deliverability results that led us to our top autoresponder selections.
Email Deliverability Report is a reputable website that posts monthly deliverability updates and ratings of bulk email services. The information collected by Email Deliverability Report's experts was invaluable to our research.
Ease of Use
Setting up email sequences should be simple and fast. After all, autoresponders are supposed to save you time, not add extra chores to your schedule. With this in mind, our research focused on autoresponders with intuitive and easy-to-use interfaces.
Pricing
A lot of email marketing providers offer free plans or trials. Unsurprisingly, these come with limitations. To unleash the full potential of autoresponder software, you have to invest a bit of money. However, there's a difference between paying for vital services and unnecessary expenses. In our thorough cost-benefit analysis, we've weighed the quality of the services against their pricing. We've also paid special attention to providers that have customizable pricing plans or pay-as-you-go options, as they can be very valuable when working on a budget.
Customer Support
Customer support may not be as important as the other criteria, but it's still essential in helping new users get up to speed. Experienced users of autoresponder services usually don't require much assistance, especially with the autoresponders we've selected, but beginners may need a couple of pointers during their first steps. Therefore, our evaluation process wouldn't have been complete without taking into account knowledgeable and responsive customer support teams.
User Reviews
Our final stage of assessment involved going through many user reviews. Ratings from long-term customers are often the best indicators of a product's worth. Both negative and positive comments can give you a reasonably reliable idea of what to expect.
Top 5 Best Autoresponders
Moosend
GetResponse
SMTP
MailChimp
SendPulse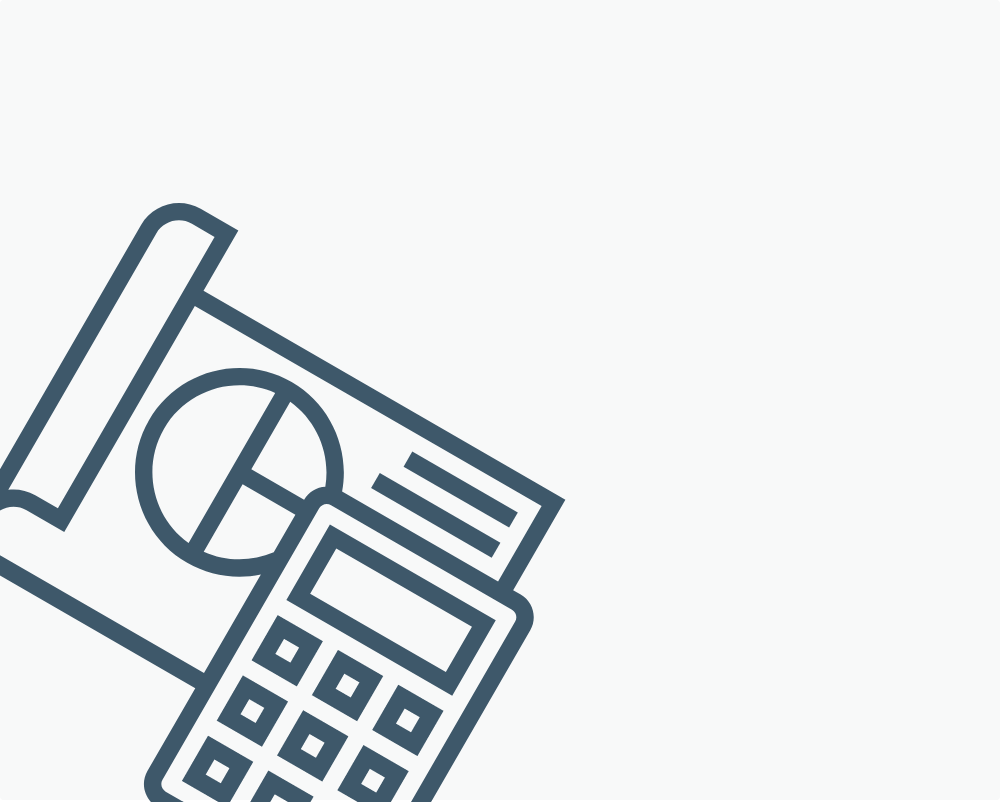 Best Autoresponders Reviews