Affiliate & Editorial Disclosure
Best Cloud Hosting Providers in 2023
Written By Bojan Jovanovic
Updated: June 11, 2023
Everything is moving to the cloud. You can store your photos in the cloud, sync your emails, and even use it as an advanced processor for all those crazy deepfake videos you've seen. The cloud also offers a number of advantages for website owners who use it to host their infrastructure. We've simplified your search for the best cloud hosting services by compiling a list of the most affordable and feature-rich options.
Show more...
Methodology
To find the best cloud hosting service, we use certain criteria to distinguish between the good and the best. We examine key features that have the greatest impact on the user experience. Here's how we do it.
Storage and bandwidth
Since we're storing a lot of data on these cloud servers, a sizable storage capacity is essential. Unsurprisingly, a lot of providers are stingy with their storage and offer limited plans in this regard. With a high amount of data comes high traffic, too. Ideally, plans should include either unlimited traffic or at least 10 times more than the amount of storage provided. The best cloud server hosting shouldn't let you down. The last thing you want is for your websites to go offline because you've exceeded your monthly traffic limit.
Server uptime
In an ideal world, a website should never be offline. But we don't live in a perfect world, so a 100% uptime isn't always realistic. There's usually some downtime during which the host runs maintenance on its servers. The uptime is calculated based on the number of hours that a server is online and expressed in percentage form. For example, a 99.95% uptime means the site is offline just four hours per year. The higher the percentage, the more reliable the cloud server hosting service.
Hardware
Since you're not just renting a remote hard disk but an actual server (or server cluster), it's worth considering the performance of the whole rig. More specifically, it's the performance of the CPU and RAM that matters. Websites and online services can get quite power hungry, especially when you add user management to the mix. In this case, bigger is better.
Security
Websites are frequently hacked these days. Hackers can also disrupt normal website operations by launching DDoS attacks. That's why we look at the security options of the best cloud hosting providers. It's highly desirable for the service to offer at least some basic DDoS protection, as well as SSL certificates, ensuring safer user management and payment processing.
Customer support
Computers and servers can be quite volatile at times. That's why we all sometimes need help from customer support. We examine what contact options each hosting provider offers, as well as whether the support is available 24/7. Providers with a knowledge base on their website or at least an FAQ section get higher marks.
Price
The web hosting price comparison is the last but not the least important section of our reviews. We look at all the plans that the company offers, how the features compare to the price, and whether there are any discounts with annual subscription plans. We then compare those prices with the competition to get a clear understanding of the plan's value. After all, saving a few dollars here and there could make a big difference in the long run.
5 Best Cloud Hosting Services
Hostinger
InMotion Hosting
HostGator
Host Armada
DreamHost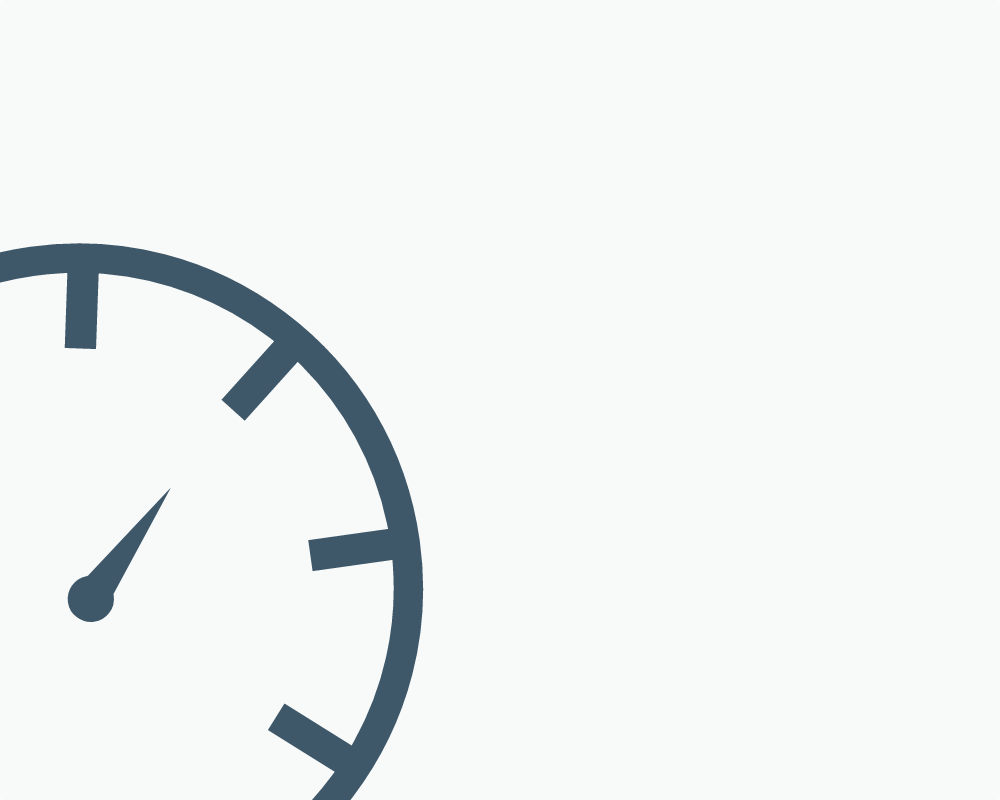 Best Cloud Hosting Reviews