Affiliate & Editorial Disclosure
The Best UX Design Agency for Your Business
Written By Dragomir Simovic
Updated: June 11, 2023
Today, the quality of any software is measured mainly by the satisfaction of its users. That's why companies spend large portions of their budget making sure their customers' needs are met.
This is the main philosophy behind UX design. A good UX design agency is constantly on the lookout for new, more effective ways to communicate with users, whether that's by creating more intuitive interfaces or visually breathtaking designs. If you feel your product needs a good makeover, check out our list of top UX agencies for inspiration.
Show more...
Stages of UX Design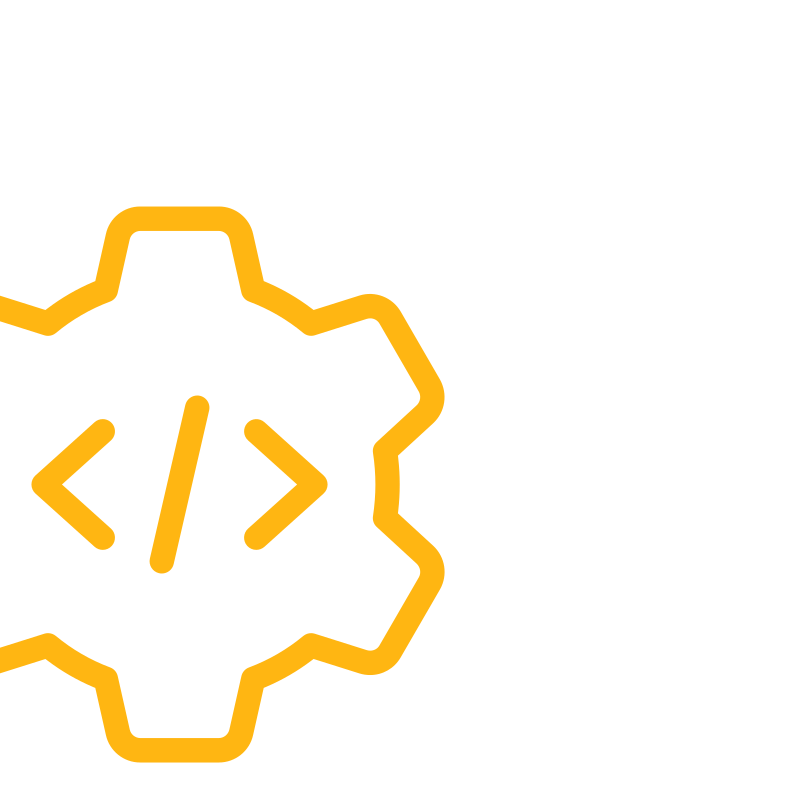 UX design is a complex process that consists of several stages. Here are the essential elements as explained by CareerFoundry:
Research
The first and most important step of every good UX design process is the research. This is where your UX design agency analyzes the market, studies the competition, and interviews potential users of the product. The latter allows the designers to find out exactly what users want and identify some of the main problems they face. After that, they can move onto the next step.
Creating personas
The next step is creating fictional users – so-called personas that will represent your target audience. For example, an agency might create Dave, a 30-year-old small business owner from Denver, as one persona and 45-year-old Rita, a passionate kindergarten teacher, as another. These fully developed characters – perfect representations of their social groups – act as filters for any interface change.
Designing wireframes
Wireframes are essentially sketches of the interface – detailed schemes that UI design companies come up with. They start off as simple drafts that offer just a basic idea of what the interface would look like. With every change and improvement, these wireframes become more complex and elaborate. At the very end of the process, the wireframes are almost identical to the final product.
Testing
In a way, testing is the final part of the UX cycle. The finished product goes to real-life users, who assess the quality and point out important flaws. Testing the prototype is an important step because it lets the UX design firm polish any problems and catch bugs before they cause any frustration among paying customers. During this process, testers might also discover that the product doesn't actually solve the problems it was designed to fix, in which case it needs some serious reworking.
Methodology
Because UX is so in demand nowadays, there are many agencies to choose from. This is why it's important to know exactly what to look for. Here's the checklist we used to identify the best user interface design companies out there.
List of services
Most of the best design agencies in the world offer a wide range of services that go beyond simple UX design. As such, it's important to find out what the agency you choose is capable of. Typically, it's much better for your budget if you can find a single agency to do your research, design your product, develop it, and then provide maintenance.
Work process
If possible, you should familiarize yourself with the agency's work process. How does the agency achieve what it claims it will? How involved are you as a client in that workflow? Top UX design firms are usually transparent about all of this because they have nothing to hide.
Reputation
During your initial research, you'll probably come across reviews from other clients who are sharing their experiences with the agency. While these are important and can give you a sense of the agency's reputation, you should take them with a grain of salt, especially if they're posted anonymously. We rely only on reliable reviews posted on Clutch.co.
Price
Finally, there's the question of price. The only way you can get an exact price for your project is to contact the agency and give them the basic information. In our reviews, we provide you with a ballpark estimate so you know what to expect.
5 Top UX Agencies
Praxent
Momentum Design Lab
Fuzzy Math
Clay
December Labs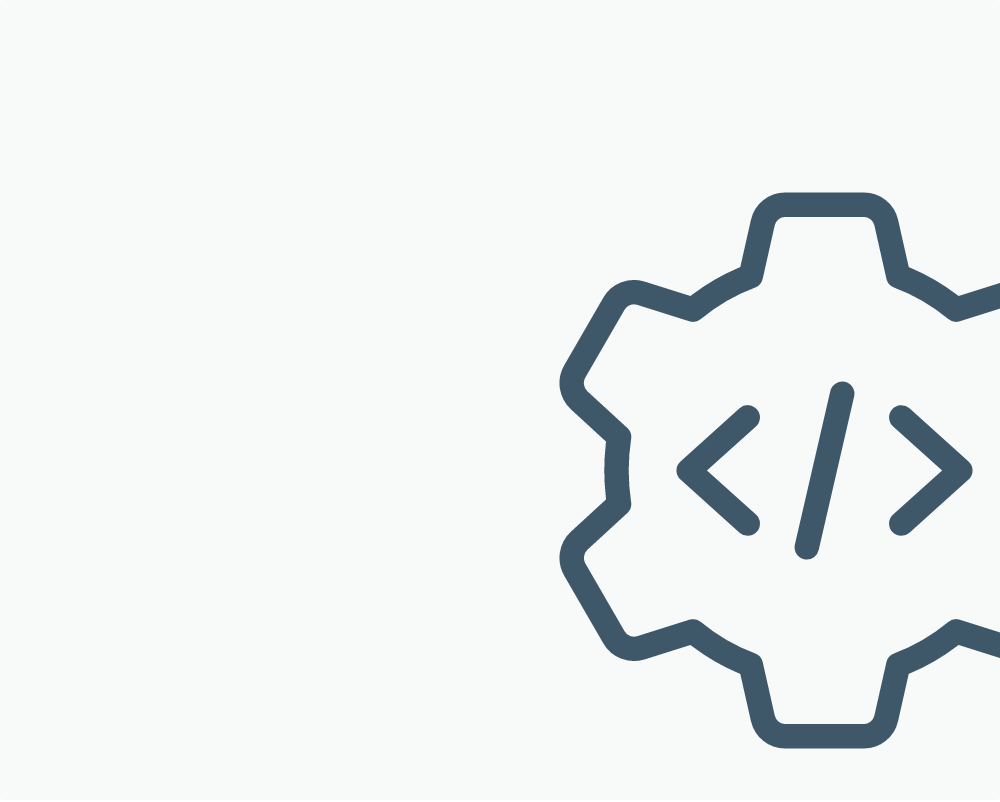 UX Agency Reviews