Affiliate & Editorial Disclosure
People Power: Finding the Best Crowdfunding Sites in 2023
Written By Danica Jovic
Updated: June 2, 2023
Over the past decade, online crowdfunding has become one of the most popular ways to launch projects, attracting billions of dollars in donations from all over the world and helping hundreds of thousands of dreams come to life. With veteran giants like Indiegogo and Kickstarter, and new platforms supporting original enterprises popping up every day, the crowdfunding landscape seems to have a spot open for anyone willing to put their idea out there. Could it really be that simple? Check out our list of the best crowdfunding sites in 2022 and find the perfect platform for you.
Show more...
Crowdfunding Marketing Services - Do You Really Need Them?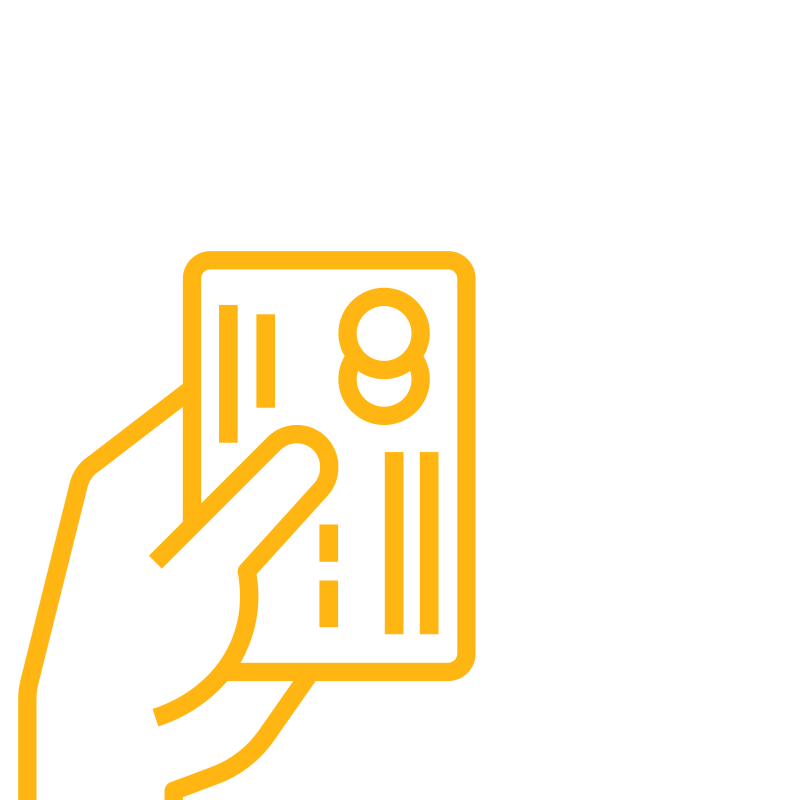 The short answer is – yes. Successful crowdfunding campaigns raise an average of $33,430, so if you have a revolutionary new idea, chances are you could use the expertise offered by crowdfunding services. You can develop really interesting and creative projects, but there's no guarantee you'll succeed in finding enough financial support.
To increase your chances of making your idea a reality, you can hire experts from marketing agencies to help you reach the right audience. Then again, knowing that companies spend an average of more than 21% of their marketing budget on advertising, you could also choose not to spend hundreds of dollars on their services. Instead, you can get support from platforms that provide marketing opportunities at a much more affordable price.
Our Methodology for Evaluating Fundraising Platforms and Crowdfunding Marketing Services
We've created a list of the best crowdfunding sites for launching your fundraising project, as well as a list of sites that can help you organize its promotion. Although those are two different types of platforms, they have enough common ground for us to evaluate them using the same criteria.
Ease of Use
Whether you just want to publish your project or run an affiliate marketing program, a simple and easily navigable platform is crucial. Crafting and distributing press releases using the platforms on our list is a breeze, and they're also suitable for tracking your visitors and creating a list of backers.
Services
The next stop in our crowdfunding platforms comparison includes the various services and support available on a given platform to help you promote your project and reach your fundraising goal. Here is the list of things we looked at:
Backer Directory
Finding people who are willing to invest is the hardest part of any campaign. Well-established platforms like Kickstarter and GoFundMe have a huge base of backers who have been supporting crowdfunding projects for years. But platforms can also have their own databases with backers, donors, and anonymous fans who frequent the best fundraising websites. Access to these lists and directories increases your chances of finding the right donor match for your idea. You can use various search tools to filter their lists and find investors who have previously supported projects similar to yours.
PR Distribution
They'll draft and send a press release to the most popular media outlets about your campaign on the best crowdfunding site for you. Press release writing services vary in price depending on the number of words you need. This type of platform can also help you create a landing page before the campaign starts, so you can start generating a list of subscribers.
Affiliate Program
It's important to note that most successful crowdfunding campaigns get lots of donations through affiliate links. Organizing and managing the affiliate program for your campaign requires the involvement of a lot of experienced people, which might become a problem if your resources are limited. This is where crowdfunding companies for running affiliate programs come in, as they help you automate the whole process.
Social Media Promotion
Promoting your campaign on social media channels is crucial, so you should certainly find a way to do that. A simple solution is purchasing the services of some of the websites we listed. If you want a dedicated approach, you can opt for professional social media management tools instead.
Platforms like Krowdster and Crowd Funding Exposure will help you reach a large audience on Twitter, Facebook, and other channels.
Crowdfunding Platform Support
Depending on the kind of platform you opt for, funding websites offer either free customer support when it comes to launching your project or a complete rewrite of your project – provided you pay for it, of course. Our list includes only proven platforms with reliable and experienced crowdfunding support officers who will help you at every step of your campaign.
Pricing
Two pricing options exist depending on the platform you choose and the payment methods you prefer. If you decide to launch a campaign on one of the many crowdsourcing sites, you pay only platform fees (if you're successful) and transaction fees, depending on the payment methods used. In case you want to purchase marketing, PR distribution, and other services for campaign promotion, other kinds of platforms offer diverse pricing plans.
BEST CROWDFUNDING SITES: OUR TOP 5
EquityNet
Krowdster
CrowdedHero
GoGetFunding
GoFundMe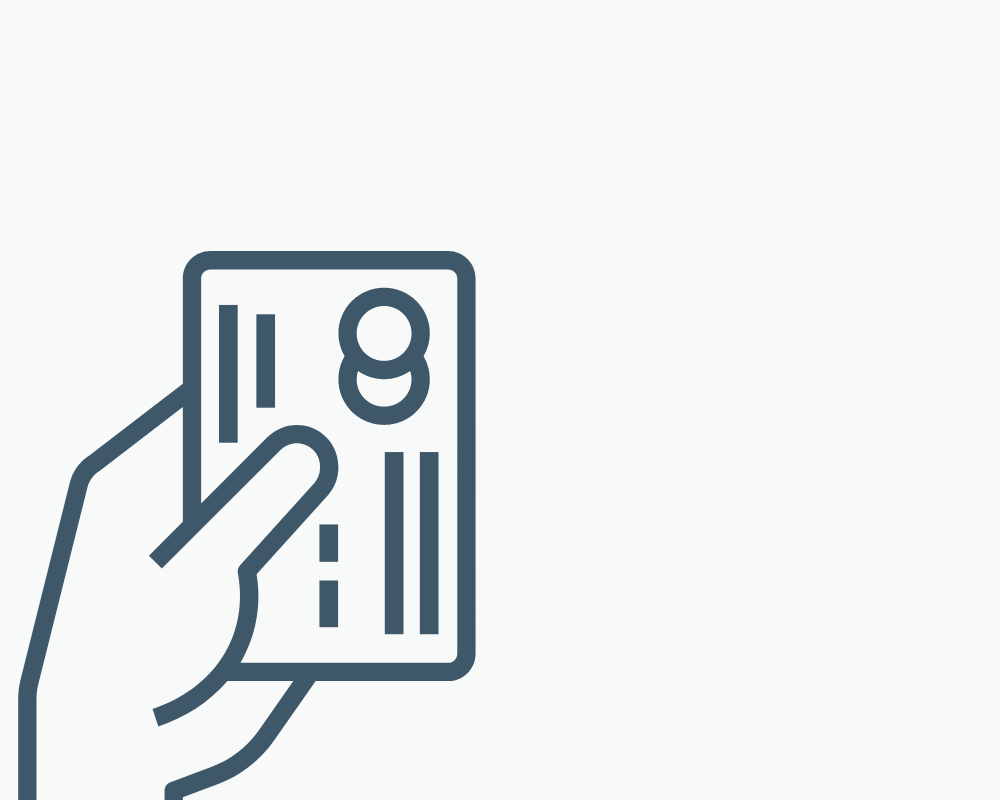 Best Crowdfunding Sites Reviews