US Retail Sales Unchanged in April After Initial Surge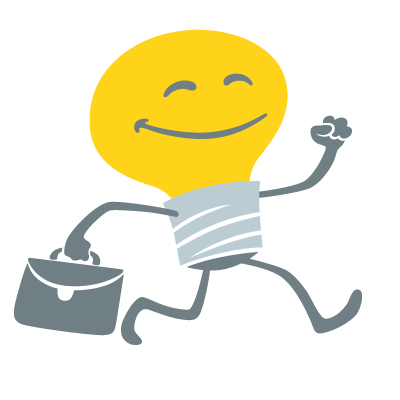 After rising dramatically in March, US retail sales stalled in April, despite expectations of a stimulus-check-related increase. However, as the economy reopens in the following months, an upward trend should reemerge.
The US Department of Commerce said on May 14 that the unchanged retail numbers in April were still below predictions made by Reuters and Dow Jones. The new agency and stock market index forecast a jump of 1.0% and 0.8% in the sector, respectively.
One of the reasons for this optimism was the $1,400 checks US households received in March as part of the $1.9 trillion COVID-19 pandemic rescue package. What's more, pandemic household savings amount to an estimated $2.3 trillion, which should have helped lay the groundwork for spending in 2021. In March, the surge of consumer spending influenced the first quarter's base for expected high growth in the second quarter.
However, retail sales - excluding gasoline, cars, construction material, and food services - have dropped by 1.5% in April, after a 7.6% rise in March. Also known as "core retail sales," these transactions represent the biggest component of consumer spending. This growth stop and slight drop indicate that households directed the government funds they received primarily to day-to-day needs and outstanding expenses, instead of regular shopping.
The current shortage of workers slowed hiring in April, while low sales further hampered the economic recovery. Even though more than 37% of US citizens are fully vaccinated against COVID-19, the fear of the pandemic, combined with underwhelming wage offers from employers, is keeping workers at home.
Here at SmallBizGenius.net, we remain optimistic that economic recovery is on the horizon. However, without proper support during recovery, such as business-friendly banking services, the question remains how the retail sector will manage this latest hitch in the recovery effort.
More from news
A report by PYMNTS published earlier this month states that customer policy abuse costs retailers nearly $90 billion annually.
By Julija A.
·
November 05,2021
According to data from the National Retail Federation, retail sales rose by 0.7% from August to September.
By Julija A.
·
October 20,2021
US retailers struggle to scrape up workers to fill more than 1.1 million vacancies in preparations for the upcoming holiday season.
By Julija A.
·
September 29,2021
---
Leave your comment
Your email address will not be published.