U.S. Small Businesses Decimated by Trade War with China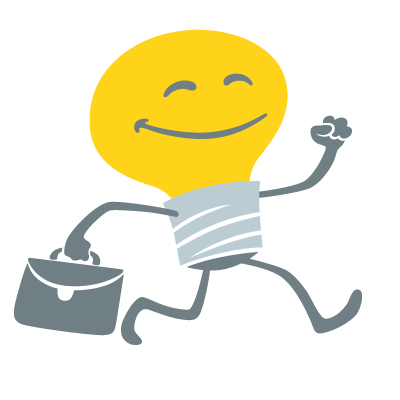 Small businesses continue to face increased costs as a result of the U.S.-China Trade War. The conflict has been raging for almost a year now, claiming small business casualties with no sign of stopping.
The U.S. Secretary of the Treasury, Steven Mnuchin dismissed official reports and stated that U.S. companies aren't affected by the trade war. Numbers indicate that, while this may be true of large corporations, the effects on small family businesses are being overlooked in this assessment.
The current tariff package has resulted in a 37% increase in expenditures. Each tariff cent inevitably trickles down to the end customer, which, in turn, leads to lower sales and a never-ending low-investment cycle.
As a general rule, startups and small businesses are more sensitive to expenditure increases. Simply put, larger companies have more leverage when looking for new suppliers, while small businesses are more dependent on stable markets.
Certain companies have tried to find a way around tariffs by stockpiling goods. While this is a wise short-term strategy, in the long run it may make small businesses rigid to market changes. As a result, small businesses could lose their main advantage over big players — flexibility.
As fiery rhetoric continues from Washington D.C. and Beijing alike, it's still uncertain how long the trade war will last. Nevertheless, one thing is evident — it is seriously harming American small businesses and startups.
More from news
It's a tradition started by American Express in 2010, right after the Great Recession, to support small businesses and motivate customers to shop with their locals.
By Julija A.
·
December 01,2021
As the US successfully overcomes many of the challenges brought on by the COVID-19 pandemic, it seems like the right time for entrepreneurs to launch their businesses.
By Julija A.
·
October 15,2021
Small businesses across the US are boosting wages in a bid to attract workers to fill an unprecedented number of open positions.
By Julija A.
·
October 15,2021
---
Leave your comment
Your email address will not be published.