Tribe Property Technologies Continues Expanding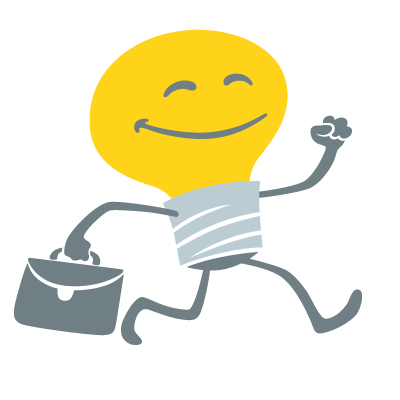 According to a company press release, Tribe Property Technologies has purchased the rental portfolio of KEY Property Marketing, which consists of approximately 75 service contracts. The closing of this deal marks Tribe's first acquisition as a public company.
"This is a strategic step for us in further expanding Tribe's ability to deliver services to condominium investors who are looking to rent out their units in the BC market," said the CEO of Tribe, Joseph Nakhla.
Tribe is a property management company that focuses on providing owners, residents, councils/boards, real estate developers, and vendors with services that combine innovative technology and hard-working staff members. These services include condo/strata and rental management, a community platform, as well as developer and landlord tools.
KEY Marketing was founded by Cam Good in 2009. It offers real estate design, marketing, and sales services. In 2015, Good acquired KEY Property Management, which specializes in finding quality sites for developers and connecting them with buyers.
In regard to the purchase, Good said: "This sale allows me and KEY's Leadership Team to focus on the rapid growth of KEY Marketing while Tribe better services people investing in condos."
This latest business venture is just one of several big steps Tribe has taken in recent months. Late last year, the company bought Gateway Property Management, making it the sixth largest condo management company and the sixth largest rental management company in Canada. On April 14, 2021, it began trading on the TSX Venture Exchange. Currently, Tribe's property management platform is being used by a number of condominium complexes and residential communities throughout Canada.
"We believe that the independent owner-investors market is a big market that is currently underserved. With three out of every 10 condos being rented to tenants in both Vancouver and the Greater Toronto Area, we are aiming to improve that experience for both investors and tenants with our technology platform and services," Nakhla added.
More from news
For two years, eCommerce sales in the US have been flourishing, as people stayed home to avoid crowded areas.
By Danica Jovic
·
March 24,2022
Let's talk about some small business trends that the COVID-19 outbreak spearheaded that will almost certainly continue in 2022.
By Julija A.
·
March 14,2022
The US government plans to allocate $10 billion to help small businesses in underserved communities and initiate a wider economic recovery from the pandemic.
By Julija A.
·
March 01,2022
---
Leave your comment
Your email address will not be published.