T-Mobile Launches Unlimited 5G Business Plans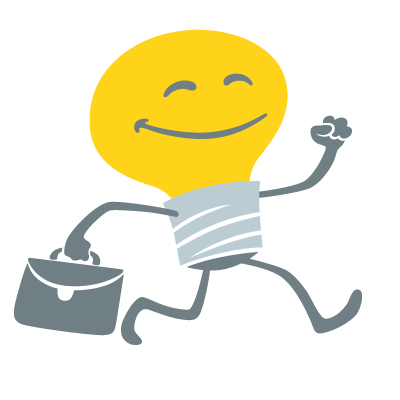 T-Mobile, a subsidiary of the German telecommunications company Deutsche Telekom AG, announced the launch of its new service for small businesses, the Business Unlimited smartphone plan. With this new service, business users will get unlimited 5G access, more significant premium data, and high-speed hotspot data to speed up their businesses' performance.
T-mobile has also added the Small Business Internet service with reliable and fast connectivity to provide its business users with all the benefits of 5G speeds with no data caps. The Small Business Internet tiers don't require signing an annual contract.
Another privilege T-Mobile offers to the small business users who qualify is Facebook and Instagram advertising worth $200 with digital marketing expert advice and up to three one-on-one consultations to boost their businesses.
The company's move came as a response to the pandemic forcing small businesses to suddenly switch to remote work, making it difficult for them to adapt business strategies to the online mode.
To help small businesses develop a mobile-first strategy and focus their digital transformation on remote work and mobile devices, T-Mobile aims to enable them to conduct operations from anywhere and around the clock using unlimited 5G data. Having such connectivity will help these companies remain competitive and operate at their best under the given circumstances.
The EVP of T-Mobile for Business, Mike Katz, explains it in a blog post: "At T-Mobile, we have always believed that small businesses are the lifeblood of vibrant, thriving communities. So, with the nation's fastest, largest, and most reliable 5G network, we are excited to provide the connectivity backbone that they will need to flourish in a world transformed by the pandemic."
T-Mobile's Unlimited business plans come in three pricing tiers to fit everyone's needs and budget: Business Unlimited Select costs $25, Business Unlimited Advance is $30, and Business Unlimited Ultimate comes at the cost of $40. The prices are per line in the case of six or more subscribed lines.
Apart from introducing a fast and unlimited internet connection into their small businesses, entrepreneurs can improve their daily operations and cut costs further by opting for one of the virtual phone number systems currently available on the market.
More from news
The food delivery wars of the pandemic era continue with the latest acquisition of one of the biggest food delivery services in Europe.
By Julija A.
·
November 12,2021
Online retail giant Amazon plans to hire 150,000 US seasonal workers to meet demand during the upcoming frantic holiday shopping season.
By Julija A.
·
October 20,2021
Amazon launched its first 4-star store at Bluewater in suburban Kent on October 6.
By Julija A.
·
October 08,2021
---
Leave your comment
Your email address will not be published.