Report Highlights Strategies of Successful Female Entrepreneurs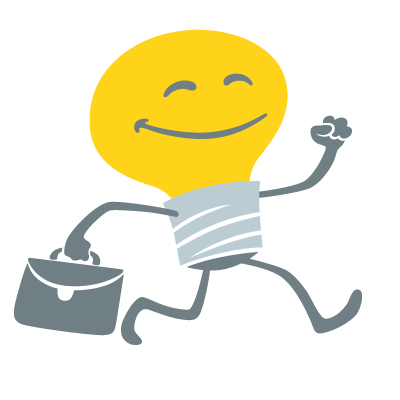 Women entrepreneurs have employed a distinctive set of at least seven business strategies to achieve success in startups.
That's the conclusion of a study of women entrepreneurs conducted by Bank of America and Babson College. The report, published on Oct. 17, 2019, delivers unique insights into the challenges and coping strategies of women at the helm of business. Instead of duplicating studies that document the difficulties women face attracting startup capital, the Babson/BofA report highlights useful techniques for overcoming challenges and transforming them into opportunities.
In addition to the well-publicized lack of access to conventional funding, BofA and Babson found that women face challenges that include market misperceptions, network exclusion, and managing expansion. The strategies documented in the report help minimize the effects of all three.
Based on interviews with more than 30 female entrepreneurs, the study identifies seven proven strategies successful women have used in launching and growing their businesses:
They explore capital alternatives.
Although venture capital funding is one of the fastest ways to accelerate business growth, fewer than 3% of women entrepreneurs use this sort of financing. Women choose other funding models not only because they have trouble attracting VC investments, but because other money sources allow them to retain more ownership and control of their businesses.
They build for the long term.
Growing a company is a marathon, not a sprint, respondents said. The interviewed women explained that they attributed much of their success to looking ahead while making short-term decisions.
They develop a sustainable and talented workforce.
Women entrepreneurs emphasize the importance of investing in employees. They organize seminars and workshops and try to create a positive working atmosphere that will pay off in the long run.
They buy from and fund women-owned businesses.
Purchasing products from women-owned companies is one of the best ways to help them grow their business, creating a network of firms that help each other.
They mentor and seek mentorship.
Mentoring comes in many forms - from organizing events and workshops to chatting during a coffee break. These are all great ways to learn new tricks and deepen your knowledge.
They join or create networks.
When it comes to promoting women-led businesses, more and more women-organized groups have come onto the scene. Creating networks allows women entrepreneurs to share their experiences and learn about new business trends.
They utilize personal insights and experiences.
Women have valuable insight into what it's like to be a female consumer. They use their experience to form what this demographic is looking for in a product or service.
These strategies emphasize that women can actually benefit by using unconventional business strategies and transform feminine "soft points" into strength. For example, instead of focusing on big purchases and collaboration with big investors, they are more likely to avoid them and concentrate on steady, incremental growth.
More from news
For two years, eCommerce sales in the US have been flourishing, as people stayed home to avoid crowded areas.
By Danica Jovic
·
March 24,2022
Let's talk about some small business trends that the COVID-19 outbreak spearheaded that will almost certainly continue in 2022.
By Julija A.
·
March 14,2022
The US government plans to allocate $10 billion to help small businesses in underserved communities and initiate a wider economic recovery from the pandemic.
By Julija A.
·
March 01,2022
---
Leave your comment
Your email address will not be published.