Small Businesses Hurting as Fewer Homes Are Sold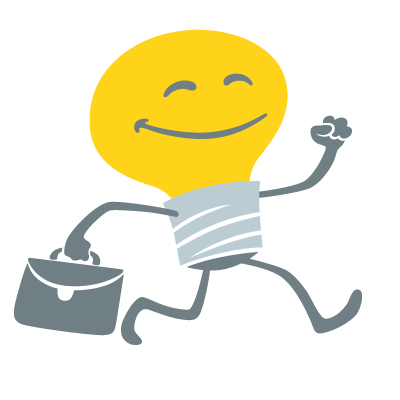 Small businesses in industries sensitive to changes in the housing market are experiencing sales drops as fewer homes are sold — a result of higher home prices and a shortage of listings.
Home prices have risen in 95% of cities, with the highest increase noted in the Mountain States, an area which includes Colorado, Arizona, and Idaho, among others. The city of Lansing, MI, experienced the most dramatic increase: 25.1% in year-to-year gains. Despite a promising rise in July and August, the number of existing-home sales fell in September by %2.2. With the median home price at $272,100, lower mortgage rates aren't enough to entice buyers.
Additionally, fewer people are putting their homes on the market. Many current homeowners purchased or refinanced their homes at a time when mortgage rates were lower than the present ones. Moving today would mean paying higher rates, which is disincentivizing.
The drop in home purchases is creating a domino effect and impacting a wide array of small businesses. Most people renovate their homes before putting them on the market, so fewer sales mean less business for contractors, many of whom are small businesses. The decline is expected to continue into the third quarter of 2020. Chris Herbert, the managing director of Harvard University's Joint Center for Housing Studies, predicts: "Continued weakness in existing home sales and new construction will lead to sluggish remodeling activity next year."
Besides contractors, furniture sales outlets are also feeling the blow, as people are much more likely to purchase furniture when moving into a new home. The Commerce Department reports that sales are down 0.2% in the first nine months of the year, compared to the same period last year. Appliance and electronics retailers aren't faring any better, with sales down 3.9% for similar reasons. While these figures include retailers of all sizes, small businesses tend to mirror changes observed in their larger counterparts.
More from news
For two years, eCommerce sales in the US have been flourishing, as people stayed home to avoid crowded areas.
By Danica Jovic
·
March 24,2022
Let's talk about some small business trends that the COVID-19 outbreak spearheaded that will almost certainly continue in 2022.
By Julija A.
·
March 14,2022
The US government plans to allocate $10 billion to help small businesses in underserved communities and initiate a wider economic recovery from the pandemic.
By Julija A.
·
March 01,2022
---
Leave your comment
Your email address will not be published.