Singapore Fintech Startup Nium Reaches Unicorn Status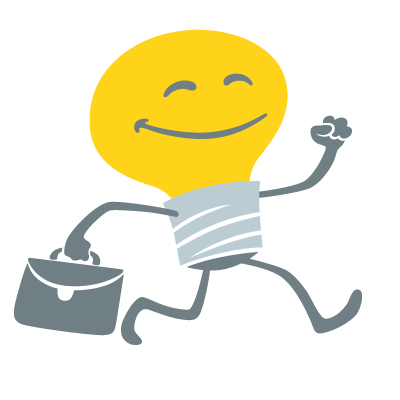 The Singapore-based Nium Pte became a rare fintech unicorn in the city-state after raising more than $200 million in a funding round led by California-based Riverwood Capital LLC.
The payments startup serving businesses announced that its value exceeded $1 billion after a Series D round. In addition to Riverwood Capital LLC, other backers included Temasek Holdings Pte, Visa Inc., Rocket Capital, Vertex Ventures, and Beacon Venture Capital. Singapore's sovereign wealth fund GIC Pte also joined the round.
Prajit Nanu, Nium's CEO and founder, said the company plans to use the funds to expand operations in the United States and Latin America before pursuing an initial public offering in the US in approximately 18 to 24 months. Nanu also added that Nium may even pursue a secondary listing in Singapore at a later date.
Earlier this year, the startup bought London-based Ixaris and Wirecard Forex India Pvt. According to Nanu, it will remain on the lookout for additional acquisition opportunities in the UK, Indian, and Australian markets.
Nium reaching unicorn status marks a true milestone in Singapore, an affluent island city with a population of about 5.7 million. Aiming to position itself as a fintech hub, Singapore is home to more than 1,000 fintech startups that mainly focus on providing payment, personal finance, investment, and business lending services.
Founded in 2014, Nium now has a network of over 200 clients, including Singapore Telecommunications Ltd. and Thailand's Kasikornbank Pcl, among more than 200 clients. Similar to Stripe Inc., which became the most valuable US startup in March 2021, Nium offers software solutions that make it easier to accept online payments. It also allows its clients to send money and issue physical and virtual credit cards. Nium processes $8 billion in payments annually and issued over 30 million virtual cards so far.
More from news
The food delivery wars of the pandemic era continue with the latest acquisition of one of the biggest food delivery services in Europe.
By Julija A.
·
November 12,2021
Online retail giant Amazon plans to hire 150,000 US seasonal workers to meet demand during the upcoming frantic holiday shopping season.
By Julija A.
·
October 20,2021
Amazon launched its first 4-star store at Bluewater in suburban Kent on October 6.
By Julija A.
·
October 08,2021
---
Leave your comment
Your email address will not be published.