SBA Increases Lending Limit for EIDL Program to $500,000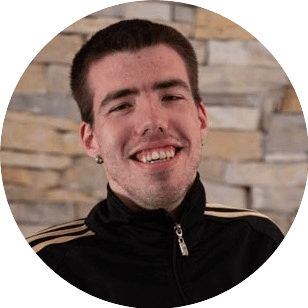 In a press release published on March 24, the Small Business Administration announced that it is increasing the lending limit for the Economic Injury and Disaster Loans program. Starting April 6, small businesses that have taken out a six-month loan for up to $150,000 will be able to extend the loan to up to 24 months and $500,000.
According to the SBA, 3.7 million businesses employing more than 20 million people have received support through the EIDL program. Due to the pandemic lasting longer than expected and increased calls from small businesses for the SBA to remove the $150K cap, the agency decided to more than triple the maximum loan amount.
Businesses that are already receiving a loan subject to the old limits do not need to apply for an increase. Instead, the SBA will contact them directly via email, detailing the process for a loan amount increase. Once the new limits are in effect, all new loan applications will automatically be considered for the increased loan limit.
This decision comes after the SBA's announcement that from March 12, it would extend deferment periods for all disaster loans, including the EIDL, to 2022. In an effort to shift all payments to this year, the first payment due for loans starting in 2020 will be pushed back to 24 months after the date on the note and 18 months after the date of the note for loans beginning in 2021.
It seems that the federal government is doubling down on its efforts to prop up the ailing economy. Previously, the deadline for PPP loans was extended by two months, following much-needed revisions to the program aimed at helping businesses owned by women and minorities. Additionally, the IRS has made EIDL advances and forgiven funds non-taxable, providing additional financial respite to small businesses.
About the author
Damjan Jugovic Spajic
Damjan won't tell you how to run your business, but he will try to advise you on how to save your money and avoid financial ruin. As a staff writer at SmallBizGenius, he focuses on finding the most consumer-friendly services available and provides advice to both established and fledgling businesses out there.
More from news
For two years, eCommerce sales in the US have been flourishing, as people stayed home to avoid crowded areas.
By Danica Jovic
·
March 24,2022
Let's talk about some small business trends that the COVID-19 outbreak spearheaded that will almost certainly continue in 2022.
By Julija A.
·
March 14,2022
The US government plans to allocate $10 billion to help small businesses in underserved communities and initiate a wider economic recovery from the pandemic.
By Julija A.
·
March 01,2022
---
Leave your comment
Your email address will not be published.