RILA Blames Online Marketplaces for Shoplifting Wave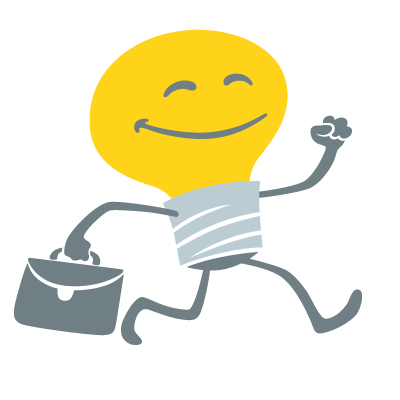 As organized crime continues to be a massive problem in the retail sector, the Retail Industry Leaders Association (RILA), a US trade organization, called on online marketplaces to make a greater effort to prevent thieves from using them as their virtual storefront.
Lisa LaBruno, RILA's senior executive vice president of retail operations and innovation, said that online marketplaces are the primary selling point for shoplifted items and that Amazon, eBay, and Facebook aren't doing enough to end this trend.
"We can't arrest and prosecute ourselves out of this problem. The retailers are carrying their weight. They're doing their level best to address this problem. Law enforcement is doing its best to address this problem. The other key stakeholder in this is the online marketplaces," LaBruno added. According to her, shoplifters "hide behind their computer screen name with essential anonymity," which results in a "very low-risk, high-reward crime for them."
In response, a Facebook spokesperson said: "We don't allow people to sell stolen goods, we require sellers to adhere to local laws, and we make certain to respond to requests from law enforcement about stolen goods on our platform."
Similarly, an Amazon spokesperson insisted that "Amazon is always innovating to improve and protect our customer experience. We have selling policies that all sellers agree to before selling on Amazon, and we take action against those that violate them and threaten our customer experience. Policy violations can result in cancellation of listings, removal of selling privileges, withholding of funds, and legal action, depending on its severity."
In a pandemic-stricken world, more consumers are shopping online and new digital marketplaces are popping up every day. Many credit card issuers are offering special incentives to card members who choose to shop online instead of swiping their plastic in brick-and-mortar stores. This in itself is a challenge for the physical retailer market, and the worrying rise in stolen good trafficking has only served to exacerbate the issue.
More from news
The food delivery wars of the pandemic era continue with the latest acquisition of one of the biggest food delivery services in Europe.
By Julija A.
·
November 12,2021
Online retail giant Amazon plans to hire 150,000 US seasonal workers to meet demand during the upcoming frantic holiday shopping season.
By Julija A.
·
October 20,2021
Amazon launched its first 4-star store at Bluewater in suburban Kent on October 6.
By Julija A.
·
October 08,2021
---
Leave your comment
Your email address will not be published.