Restaurant Revitalization Fund Announced: Help Is on the Way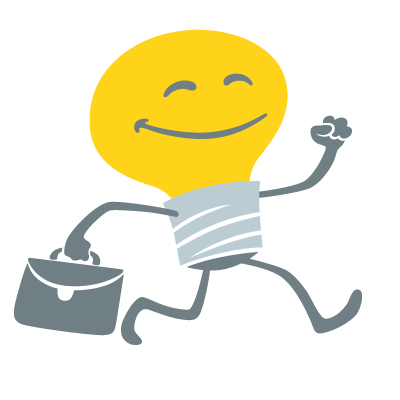 The Small Business Administration has announced in a press release that restaurants most heavily affected by the pandemic will receive stimulus money from a fund worth $28.6 billion.
The funds form part of the $1.9 trillion economic stimulus bill - called the American Rescue Plan - which was passed by the 117th United States Congress and signed into law by President Joe Biden on March 11, 2021. Restaurants that have suffered revenue loss due to the pandemic will be able to apply for up to $10 million per business and no more than $5 million per physical location.
SBA administrator Isabela Guyman said the administration is "focused on ensuring that the RRF program's application process is streamlined and free of burdensome, bureaucratic hurdles – while still maintaining robust oversight."
Various businesses in the food and drink industry are eligible to apply for the Restaurant Revitalization Fund program, including restaurants, food stands/trucks/carts, caterers, bars, saloons, lounges, taverns, bakeries, brewpubs, tasting rooms, taprooms, breweries, microbreweries, wineries, distilleries, inns, and licensed facilities that produce alcohol and allow people to taste, sample, or purchase their products.
The official timing of the application's launch is yet to be announced. What is known is that after the program opens, for the first 21 days, the SBA will accept applications from all eligible applicants, but will only process those submitted by women, veterans, and socially and economically disadvantaged business owners. Once the 21 days are up, all applications will be treated equally.
The SBA is collaborating with numerous business stakeholders to ensure that the application process goes smoothly and to discuss any potential concerns regarding the relief package.
"The USBC believes this initiative and collaboration with the SBA will bring needed resources and relief to these often underserved businesses to aid in stabilization, recovery and ultimately, strengthen our economy." said Ron Busby, Sr., the President and CEO of U.S. Black Chambers, Inc. (USBC).
As some of the best LLC Companies, the SBA is committed to providing individuals with the resources they need to start their own business and run it successfully.
More from news
For two years, eCommerce sales in the US have been flourishing, as people stayed home to avoid crowded areas.
By Danica Jovic
·
March 24,2022
Let's talk about some small business trends that the COVID-19 outbreak spearheaded that will almost certainly continue in 2022.
By Julija A.
·
March 14,2022
The US government plans to allocate $10 billion to help small businesses in underserved communities and initiate a wider economic recovery from the pandemic.
By Julija A.
·
March 01,2022
---
Leave your comment
Your email address will not be published.