NASA to Invest $105M in Innovative Tech Businesses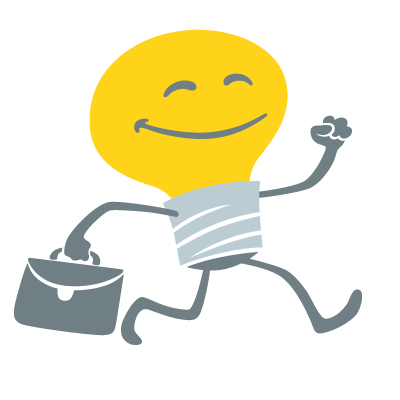 NASA continues its tradition of supporting US entrepreneurs in developing tech innovations ready for commercial use. NASA's Small Business Innovation Research (SBIR) program continues that pursuit with its latest set of 140 Phase II rewards for 127 small businesses.
A total of $105 million in funding will be awarded to businesses located in 34 different US states and Washington, DC. The program aims to find the most practical technologies for the National Space Agency and the commercial marketplace while including diverse entrepreneurs. Among the companies listed in Phase II funding, there are 33 businesses owned by women, minorities, and veterans.
For example, the Salt Lake City-based company, InnoSys Inc., is a woman-owned small business developing a solution for operating cameras in harsh, extremely high-temperature environments. The innovation from InnoSys has both space mission applications and provides a means of imaging fires, inspecting nuclear reactor cores, or furnaces operating at high temperatures. With NASA's assistance, InnoSys can focus on commercializing its product. If Phase II proves successful, the agency can provide further funding to find potential customers besides NASA.
"The Phase II contract period is an exciting time, as small businesses put their ideas into practice and develop prototypes attractive to NASA and private investors. The selected technologies have displayed great potential impacts for their respective sectors, and we are proud to continually invest in today's booming aerospace economy through these small businesses," Jason L. Kessler, a NASA SBIR Program executive, stated.
Some of the other exciting projects include a compact heat exchanger for possible electrified aircraft propulsion, an AI-powered virtual medical expert, and many others.
Working on innovative tech is a demanding process, and our team recommends small businesses use cloud storage services to better coordinate product research and development. After all, a promising small business needs every advantage to secure funding from organizations such as NASA.
More from news
It's a tradition started by American Express in 2010, right after the Great Recession, to support small businesses and motivate customers to shop with their locals.
By Julija A.
·
December 01,2021
As the US successfully overcomes many of the challenges brought on by the COVID-19 pandemic, it seems like the right time for entrepreneurs to launch their businesses.
By Julija A.
·
October 15,2021
Small businesses across the US are boosting wages in a bid to attract workers to fill an unprecedented number of open positions.
By Julija A.
·
October 15,2021
---
Leave your comment
Your email address will not be published.