Funds for PPP Loans Nearly Spent Well Before the Application Deadline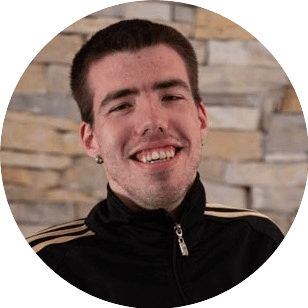 Less than a week after the Senate extended the deadline for Paycheck Protection Program loan applications to May 31, the program seems to be running out of funds. Of the $296 billion set aside for the PPP in December, only $66 billion remains unallocated.
The Senate voted 92-7 for the deadline extension in a show of bipartisan support for small businesses. This move was crucial for the program to reach businesses that need help the most - women- and minority-owned companies, and those with fewer than twenty employees. After some much-needed content changes to the program in February, the Senate rushed to extend its deadline, too.
Additional changes, including a funding increase, were left out. However, advocacy groups and the Small-Business Administration are warning that the money will run out before the deadline, leaving many companies without aid.
Businesses rushing to apply for a loan are doing so because a loan backed by the government can be forgiven if businesses spend them on payroll expenses. These funds represent a crucial lifeline and insurance against losses caused by the pandemic.
Unfortunately, the money might not reach these companies in time, or at all. The Fed has already faced criticism for its easy policy while both the economy and inflation are soaring. As a result, bipartisan support for the approval of another funding run is far from guaranteed. The businesses left without funds in the first round of applications might miss out on what could be a lifesaving source of aid.
As vaccines roll out, the hope remains that independent enterprises will soon be able to return to business-as-usual or at least business of any kind. However, this hope is much fainter for companies run by minorities or those with just a few employees, as funding has been more elusive than ever.
About the author
Damjan Jugovic Spajic
Damjan won't tell you how to run your business, but he will try to advise you on how to save your money and avoid financial ruin. As a staff writer at SmallBizGenius, he focuses on finding the most consumer-friendly services available and provides advice to both established and fledgling businesses out there.
More from news
For two years, eCommerce sales in the US have been flourishing, as people stayed home to avoid crowded areas.
By Danica Jovic
·
March 24,2022
Let's talk about some small business trends that the COVID-19 outbreak spearheaded that will almost certainly continue in 2022.
By Julija A.
·
March 14,2022
The US government plans to allocate $10 billion to help small businesses in underserved communities and initiate a wider economic recovery from the pandemic.
By Julija A.
·
March 01,2022
---
Leave your comment
Your email address will not be published.