Deloitte: Holiday Retail Sales Expected to Grow Between 4.5 and 5%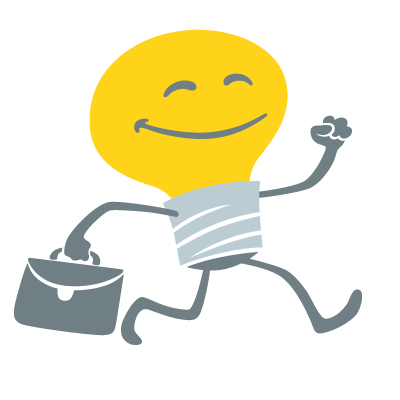 This holiday season, U.S. consumers are likely to spend up to 5% more compared to last year, according to a forecast recently published by Deloitte. Low unemployment rates and a growing economy are the leading causes of the projected growth.
When the holiday season comes around, Americans go into a shopping frenzy. In the period between November 2018 and January 2019, U.S. consumers spent $1.09 trillion, which presented a 3.1% increase. This year, Deloitte predicts that seasonal spending will surpass $1.1 trillion.
While retailers selling goods from brick-and-mortar stores can look forward to a spike in sales, online merchants can expect an even more significant boost. According to Deloitte's analysts, e-commerce year-over-year sales growth will be between 14 and 18%. During the same three-month period last year, holiday spending increased by 11.2%. If this year's predictions prove to be accurate, e-commerce holiday sales will reach $149 billion.
"The projected holiday season growth is, in part, due to the current health of the labor market. Near record-low unemployment rates, coupled with continued monthly job creation, may encourage people to spend more during the holiday season," said Daniel Bachman, Deloitte's U.S. economic forecaster.
While some economists fear that the U.S.-China trade war will slow the economy down, Bachman reminds that the economy is still growing, albeit at a slower rate. "We continue to see consumer confidence elevated, which also helps boost holiday spending," he adds.
"Based on a growth in consumer disposable income and spending indicators, retailers, across channels, should expect a strong holiday season in 2019," said Rod Sides, vice chairman of Deloitte.
Sides notes that retailers have been striving to improve customer experience and increase their omnichannel efforts. "But, convenience is the new retail currency. Retailers who offer seamless experiences, have products available, and can deliver items more quickly than ever are most likely to win this holiday season."
More from news
A report by PYMNTS published earlier this month states that customer policy abuse costs retailers nearly $90 billion annually.
By Julija A.
·
November 05,2021
According to data from the National Retail Federation, retail sales rose by 0.7% from August to September.
By Julija A.
·
October 20,2021
US retailers struggle to scrape up workers to fill more than 1.1 million vacancies in preparations for the upcoming holiday season.
By Julija A.
·
September 29,2021
---
Leave your comment
Your email address will not be published.