Delays and Freight Rates Get Small Businesses in a Bind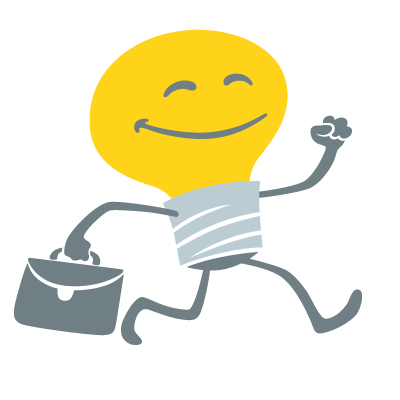 About 30 container ships have been anchored outside the Ports of Long Beach and Los Angeles every day, waiting in line just to deliver their goods. This backlog is a consequence of a global supply-chain mess brought on by the COVID-19 pandemic that will ultimately lead to consumers seeing delivery delays for weeks.
While retail giants like Amazon.com Inc and Walmart Inc. rush to rebuild their inventories to meet US consumers' increasing demand, it's the small importers and order fulfillment companies who have to bear the brunt of the messed-up supply chains and fight over limited cargo space on container ships coming in from Asia. According to information provided by cargo owners and brokers, small business owners who don't want to deal with delayed shipments must pay up to three times the standard freight charges.
In addition to rising freight costs and shipping delays, American businesses now also have to deal with a shortage of available labor and increased product costs. All of the factors above weigh particularly heavily on small companies, which rarely have the resources to absorb price changes or the leverage to negotiate lower rates or pass along the higher costs to their customers.
According to recent data, the average shipment price for a container traveling from China to California is now $6,043. This is up 43% since the start of 2021 and 344% compared to the rates from the beginning of 2020. The price for sending a box from Asia to Europe is $13,073, up 130% from the start of this year.
Still, small importers from the United States say they are also facing the challenge of finding available ships and are paying much more to get goods on them once they do.
According to shipping executives, increased freight costs came from several different disruptions across supply chains that triggered delays at different points of distribution networks, as manufacturers and retailers rushed to meet the market's demand.
Freight prices started going up at the end of the summer of 2020 as homebound consumers began ordering an outstanding amount of goods like furniture, electronics, and exercise equipment. Things only got worse after the Suez Canal blockade in Marchand the congestion at China's Yantian port and the ports at Los Angeles and Long Beach.
More from news
The food delivery wars of the pandemic era continue with the latest acquisition of one of the biggest food delivery services in Europe.
By Julija A.
·
November 12,2021
Online retail giant Amazon plans to hire 150,000 US seasonal workers to meet demand during the upcoming frantic holiday shopping season.
By Julija A.
·
October 20,2021
Amazon launched its first 4-star store at Bluewater in suburban Kent on October 6.
By Julija A.
·
October 08,2021
---
Leave your comment
Your email address will not be published.