Crypto Update: Bitcoin Price Drops, Ethereum Prospers, Investors Choose Gold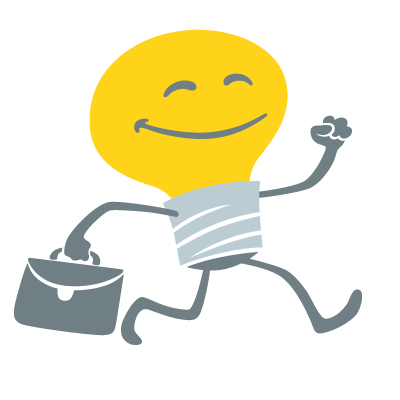 The price of Bitcoin saw a sharp drop of more than 15% in the span of an hour, reaching the lowest point since mid-June. The dramatic decline happened yesterday afternoon as the price fell from $9,352.89 to below $7,800.
While analysts foresee more Bitcoin struggle in the upcoming days, a recovery is likely based on similar developments seen in 2017. Cryptocurrency trader Marvin Chebbi writes: "A break down of the descending triangle doesn't necessarily mean the end of the bull market. We had a similar price action in June '17 with some sort of descending triangle formation (lower highs+equal lows) that broke down, found support a bit lower, "
This is not to say everyone is taking the drastic price drop lightly. The Crypto Fear & Greed Index, a crypto-market indicator, turned red today as it dropped down to 15, indicating "Extreme Fear" following Tuesday's collapse. Financial analyst Peter Schiff also foresees more troubles for Bitcoin, writing "Bitcoin has finally broken below the support line of the large descending triangle it has been carving out for months. This is a very a down to $4,000 or lower!"
Meanwhile, reports show that investors are turning to gold, which outperformed the leading cryptocurrency today. This turn of events comes in the wake of news that President Trump has allegedly contacted Ukrainian high officials about planning an interference in the upcoming U.S. presidential elections.
One of Bitcoin's main competitors, Ethereum, on the other hand, saw one of its most successful days last week, marked by a rise of over 10%. It is too early to tell whether this marks the beginning of a trend of if it is merely a momentary rebound.
More from news
As people continue to feel the effects of the pandemic, many small business owners are struggling to keep their businesses afloat. The US Congress is considering House Bill 3807 to help small businesses with a $42 billion relief package. Erika Polmar, the Independent Restaurant Coalition executive director, said this bill would be a "lifeline" for around 2,700 independent restaurants in Oregon that applied for relief last year but never received it. House Bill 3807 now has to pass the US Senate, and we've yet to see how much relief small businesses will actually receive. If this bill passes, it will provide much-needed relief to small businesses across the country. As Polmar said: "The future of our industry, the 216,000 jobs that restaurants and bars provide Oregonians, are in jeopardy if we don't replenish this fund." If voted in, House Bill 3807 would help the Restaurant Revitalization Fund and support many other businesses impacted by the pandemic. With this bill, small business owners could apply for grants to cover expenses such as payroll, rent, and utilities, letting them avoid getting unfavorable loans to keep their business running. This would be a massive relief for many small businesses that have been struggling to stay open during the pandemic. And although many of them are busy again, they are now facing serious problems with inflation. "All of those costs have skyrocketed. So, what you may have seen happening in 2019 as a really great banner night is now barely making ends meet," said Polmar. Dwayne Thomas, the president of the Live Events Coalition, commented on the bill, saying: "We're just in debt up to the hilt trying to stay open and relevant as now we're going back to work. We're going back to work amid a worker shortage, amid all kinds of supply chain issues, and we're going back to work quite quickly." He also said that the $13 billion would be allocated to different businesses and divided into three rounds. The first round of relief will go to those who lost 80% or more of their income within the past two years.
According to the most recent data from the Bureau of Labor Statistics, February 2022 saw significant job growth.
By Vladana Donevski
·
March 10,2022
Despite some progress over the years, the gender gap persists in finance programs at top business schools.
By Julija A.
·
February 08,2022
---
Leave your comment
Your email address will not be published.