California: Unemployment Benefits To Put the State Further in Debt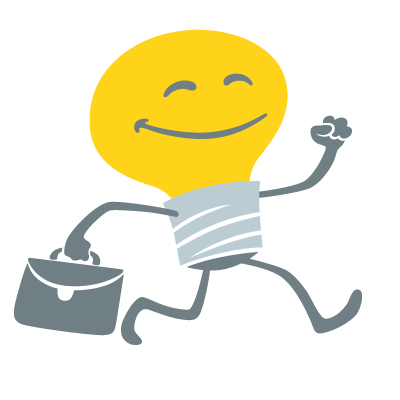 Despite borrowing a combined $53 billion from the federal trust fund to pay unemployment benefits, California is projected to surpass $24.3 billion in unemployment insurance deficit by the end of this year, as stated in the budget report published this May. The amount borrowed so far accounts for more than 40% of the total loan given to 19 US states.
The COVID-19 pandemic has had a severe impact on the state's economy, hitting small businesses hard and causing unprecedented joblessness.
With the unemployment rates remaining high, business leaders warn state officials that the projected budget surplus won't be enough to mitigate the financial hit on employers. Namely, borrowing from the federal unemployment trust fund further to cover unemployment benefits results in higher payroll taxes.
"If they don't do anything more, businesses are going to end up having to pay that tax at a critical time of our economic recovery," said the president of the California Business Roundtable, Rob Lapsley, on Friday, June 18. "If some are teetering on the edge of a fiscal cliff, it could drive them right over the edge, and they go out of business."
California's governor, Gavin Newsom, has already tackled the issue in his last month's budget proposal, projecting a tax windfall of $76 billion and proposing $1.1 billion of the federal funds to be used for covering unemployment costs.
Even though the proposal is considered a step in the right direction, business leaders advocate a more aggressive approach in paying off debts and suggest allocating $2 billion in payroll tax credits spread over 10 years to small business owners. That, and leaning on insurance providers might help small companies survive these unprecedented times.
The crisis seen during the 2008 recession caused the state to borrow $10.7 billion from the federal trust fund, and it took it eight years to repay the debt, from 2011 to 2018.
More from news
The food delivery wars of the pandemic era continue with the latest acquisition of one of the biggest food delivery services in Europe.
By Julija A.
·
November 12,2021
Online retail giant Amazon plans to hire 150,000 US seasonal workers to meet demand during the upcoming frantic holiday shopping season.
By Julija A.
·
October 20,2021
Amazon launched its first 4-star store at Bluewater in suburban Kent on October 6.
By Julija A.
·
October 08,2021
---
Leave your comment
Your email address will not be published.