Biden's Tax Increase to Impact Under 3% of Small Businesses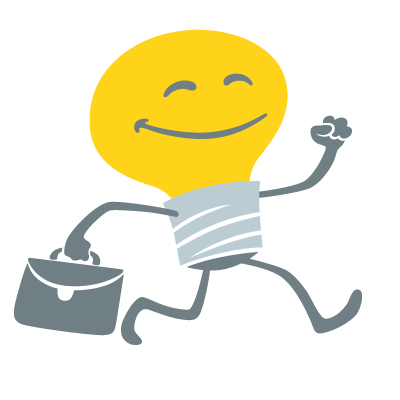 Less than 3% of approximately 30 million small-business owners in the US could be impacted by President Joe Biden's tax increase under the jobs and infrastructure plan.
The tax rate increase from 21% to 28% will not affect small businesses organized as "passthrough" enterprises. Limited liability companies are the biggest representatives of passthrough entities, and also account for nearly all small businesses. Therefore, most of them will avoid this hike.
What's more, most small-business owners are single earners. Out of that group, the only ones who will feel the proposed increase are people and married couples with more than $452,700 and $509,300 in annual income, respectively.
This potential result is in line with the goal of the new corporate tax rate. After all, President Biden is counting on the support of small-business owners in this matter, as the actual target of this plan is large corporations. The White House seeks to increase the corporate tax rate by 7% to 28%, which would be significant primarily for large corporations like Amazon and Walmart. National trade groups, like the Business Roundtable and the US Chamber of Commerce, are vehemently opposed to the proposed change.
According to a White House official, the tax plan should help eliminate the practice of offshoring profits and jobs while paying lower taxes than small businesses, present at many multinational corporations.
Republican lawmakers are opposed to the proposal and remain unmoved by the small-business plight. The official White House stance is one open to compromise. According to the official, President Biden "was in the Senate for almost 40 years and understands how the legislative process works, and there is going to be a little bit of give and take with Congress, so that's the part of the process we are in right now."
Even though tax changes won't impact most small businesses, these business owners will still need to stay on top of their tax obligations. They can do so by using tax software to automate the preparation process and meet filing deadlines.
More from news
For two years, eCommerce sales in the US have been flourishing, as people stayed home to avoid crowded areas.
By Danica Jovic
·
March 24,2022
Let's talk about some small business trends that the COVID-19 outbreak spearheaded that will almost certainly continue in 2022.
By Julija A.
·
March 14,2022
The US government plans to allocate $10 billion to help small businesses in underserved communities and initiate a wider economic recovery from the pandemic.
By Julija A.
·
March 01,2022
---
Leave your comment
Your email address will not be published.