Amazon Cements Biggest Online Retailer Title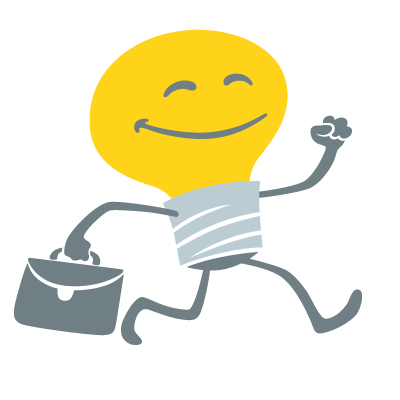 As Amazon's Prime Day megasale is approaching, the nation's biggest online retailer shows no signs of stopping. Amazon is predicted to be raking in more than 40% of the nation's eCommerce sales by the end of 2021, according to eMarketer research.
Such a steep growth trajectory aligns with the online shopping boom following the devastating COVID-19 impact on brick-and-mortar store sales. The eCommerce share in total retail sales started at a modest 3.6% in 2008, but grew slowly over the years, only to jump to 14% in 2020. The pandemic influenced the shift towards online spending and the emergence of eCommerce platforms worldwide to cater to the consumers in lockdown.
The eCommerce market is forecasted to account for 23.5% of all retail sales by 2025, as consumers are unlikely to abandon the convenience of online shopping even after physical stores reopen fully.
In second place, but miles behind Amazon, the big-box chain Walmart is struggling to remain competitive by holding sale events coinciding with Amazon's Prime Day. On the other hand, with a predicted digital retail share of around 7%, Walmart should have almost double the grip on the market eBay - the third-ranked online retailer - will. Next in line are Apple, Home Depot, Target, and Best Buy.
Postponed last year due to the pandemic, Amazon's traditional Prime Day shopping extravaganza has moved up this year. This June's event should overcome the sales made on Amazon's Prime Day in October 2020 by 18.3% and reach $7.31 billion. The event is also subject to eMarketer research, which predicts Prime Day will boost total online sales in the US by 17.3% year over year.
Marketing experts agree that Amazon is trying to boost spending in the summer months, traditionally a slower time for retailers, perhaps even kicking off back-to-school shopping much earlier than usual.
More from news
The food delivery wars of the pandemic era continue with the latest acquisition of one of the biggest food delivery services in Europe.
By Julija A.
·
November 12,2021
Online retail giant Amazon plans to hire 150,000 US seasonal workers to meet demand during the upcoming frantic holiday shopping season.
By Julija A.
·
October 20,2021
Amazon launched its first 4-star store at Bluewater in suburban Kent on October 6.
By Julija A.
·
October 08,2021
---
Leave your comment
Your email address will not be published.